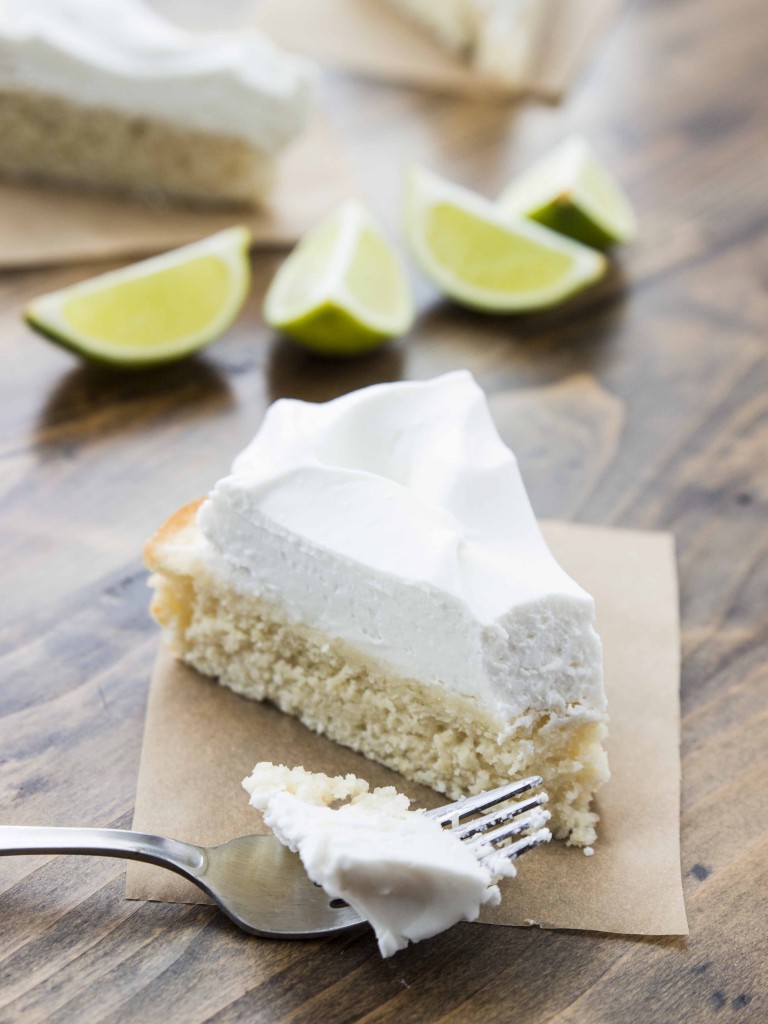 At some point over the past couple weeks, this winter went from beautiful/sparkly/easy to joke about the frigid cold to good god I gotta get out of here. Like furreal. Like now.
It's around this time every year that I (and probably most other Minnesotans) begin to lose it. Sure, we're nice, and we joke about the weather, and tend to avoid complaining out loud, but that's quite enough now, you know?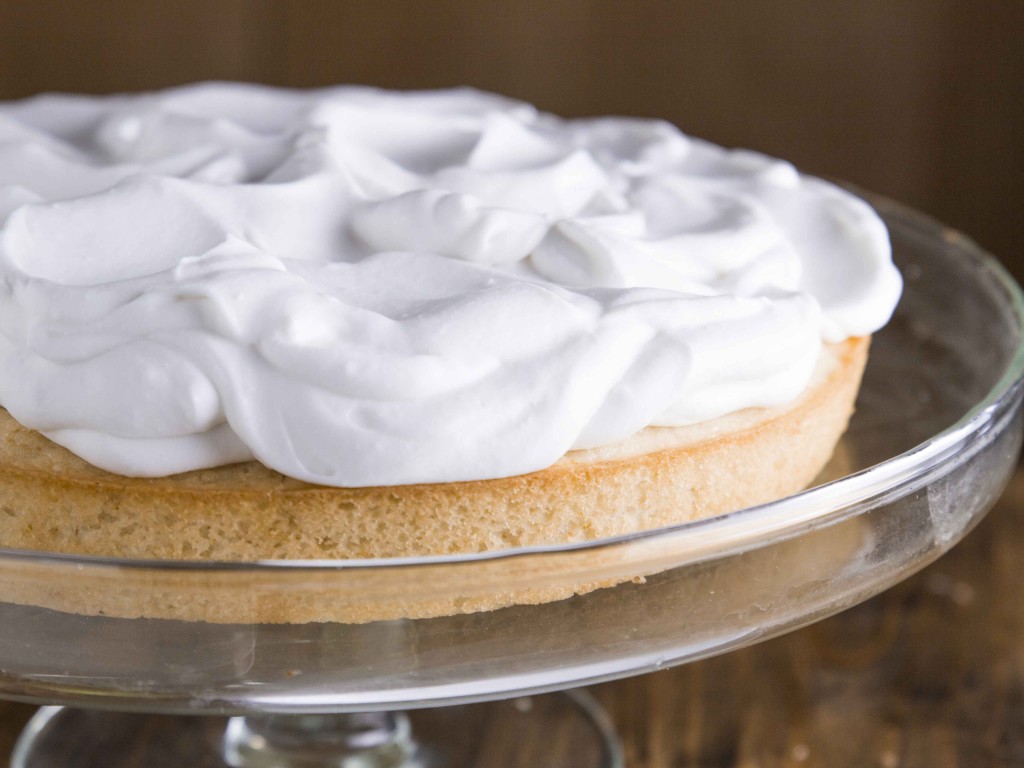 Lately I've been staring at our 2 patio chairs, angled on our outdoor table like 2 friends huddled around a fire. Except instead of a fire it's a mix of thick ice and fresh, heavy snow. During the spring/summer/fall we eat dinner, play card games, drink chilled wine, and start our mornings sitting in pajamas and sipping oversized coffee mugs at that patio table. I'm ready for those patio moments again.
Beyond the wretched weather, this winter has been a somewhat turbulent one. I won't bore you with the details, but I'm ready for that feeling that comes with spring – the one that brings a shift in the day-to-day monotony of grey winter. The one that makes you feel refreshed and ready to make the most of every day. I suppose the ability to walk outside without feeling like you're getting kicked in the face would be okay, too.
Unfortunately, in Minnesota you just don't know when spring will spring. Or when it will spring, and then hit you with a blizzard in May. It's a roll of the dice, really.
While waiting, I'll pass the time by eating tropical cake. A lazy gal's tropical cake that's as no-fuss as possible (cause who wants to do ANYTHING in this weather, amiright?). You're just a few steps to cake happiness: mix, throw in a 9-inch cake pan, beat coconut cream, then use a spoon to blop it on top of the cake. blop? sure.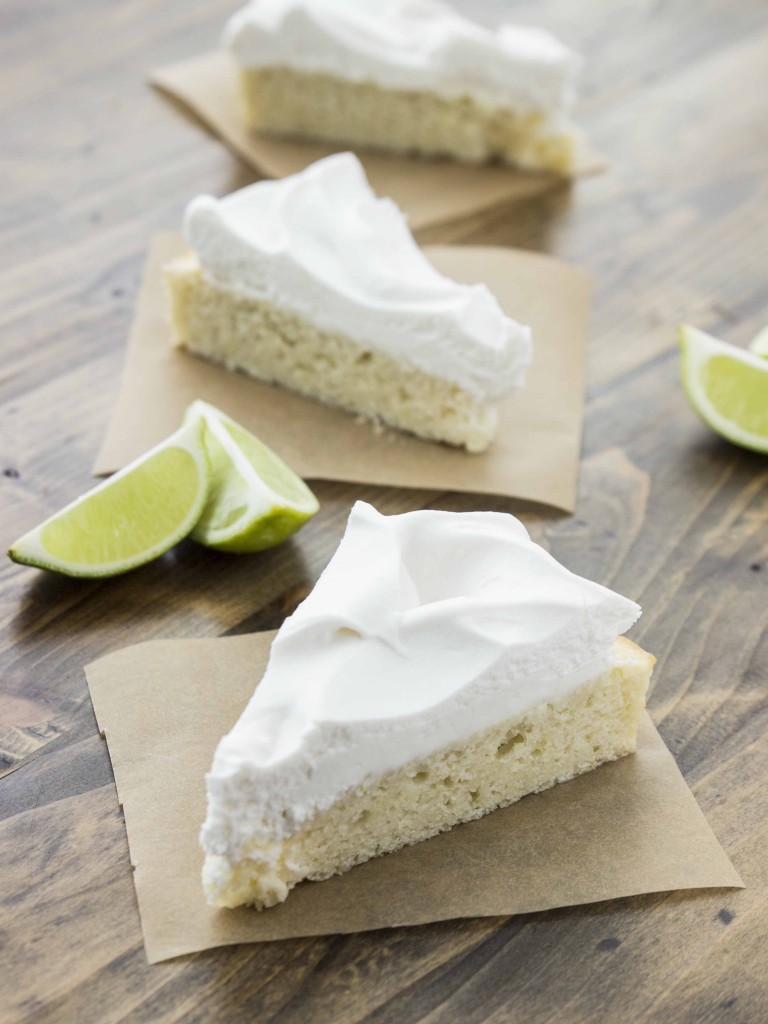 The resulting cake is soft, moist, and perfectly sweet with a light lime flavor. It also happens to be vegan, because it's based off of my birthday cake, and that cake rocked my world.
This was my first experience with coconut whipped cream, and I just might be a changed woman. Smooth, rich, just lightly coconutty, and the perfect complement to the lime cake.
Give yourself a tropical food hug, y'all. You deserve it.
…