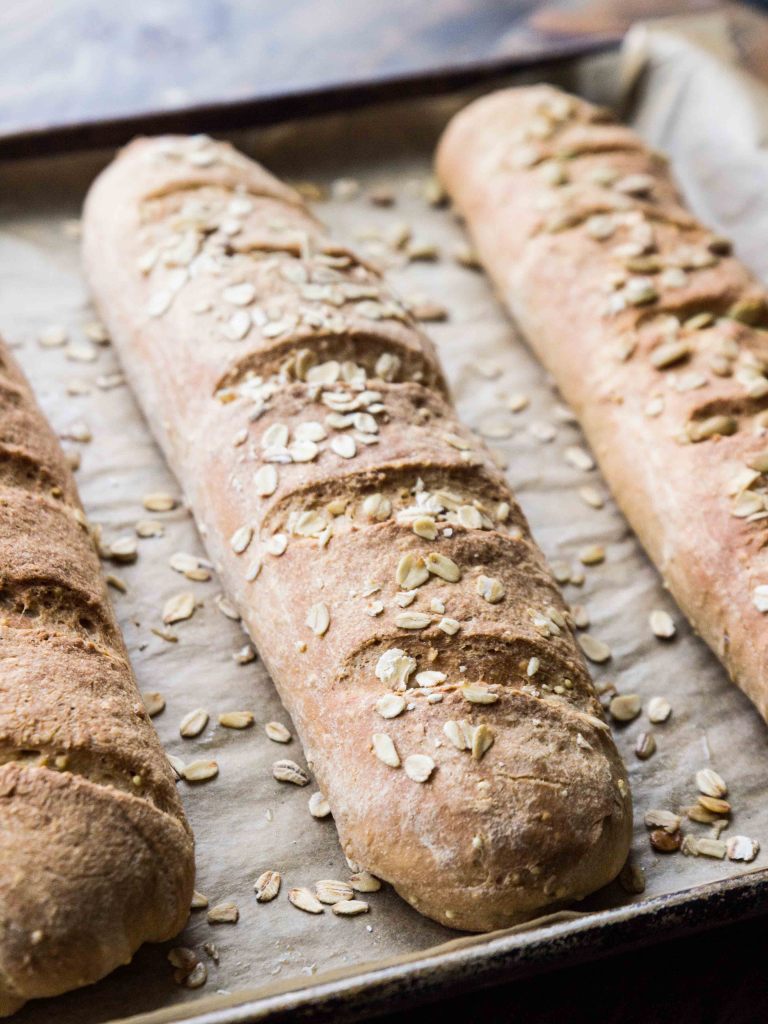 For years I've been a devoted Panera customer. If I'm going out to lunch, you can bet I'll be at Panera about 90% of the time.
Then, just a few weeks ago, I went in and ordered my You Pick Two, requested a whole grain baguette on the side, and they said "We're not doing baguettes anymore, but would you like a dinner roll?"
…no. I want a baguette. That's why I'm here. That's always why I'm here. Where am I? Who am I? Why don't you have my bread?
…