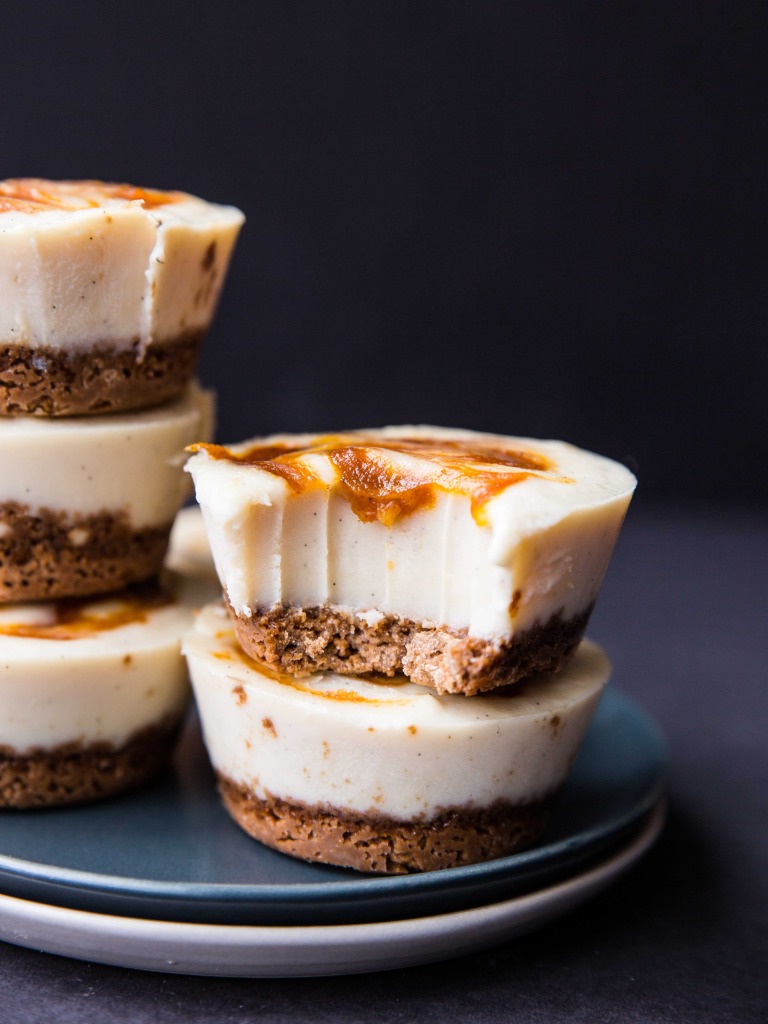 It's almost that time, you know. CHRISTMAS TIME. It officially starts on Friday, and I can't even stand the excitement.
Yes, I'm one of those Christmas people. Yikes.
BUT, at the same time, we need to mourn the loss of pumpkin season. It's a short-lived and heavily-loved time of year. Caribou stopped carrying my pumpkin latte on Halloween, so I've been acclimating to a pumpkin-free world for a while now. Yes, on Halloween, the DAY OF PUMPKINS, they stopped offering pumpkin lattes. Doesn't that seem wrong? Me thinks so.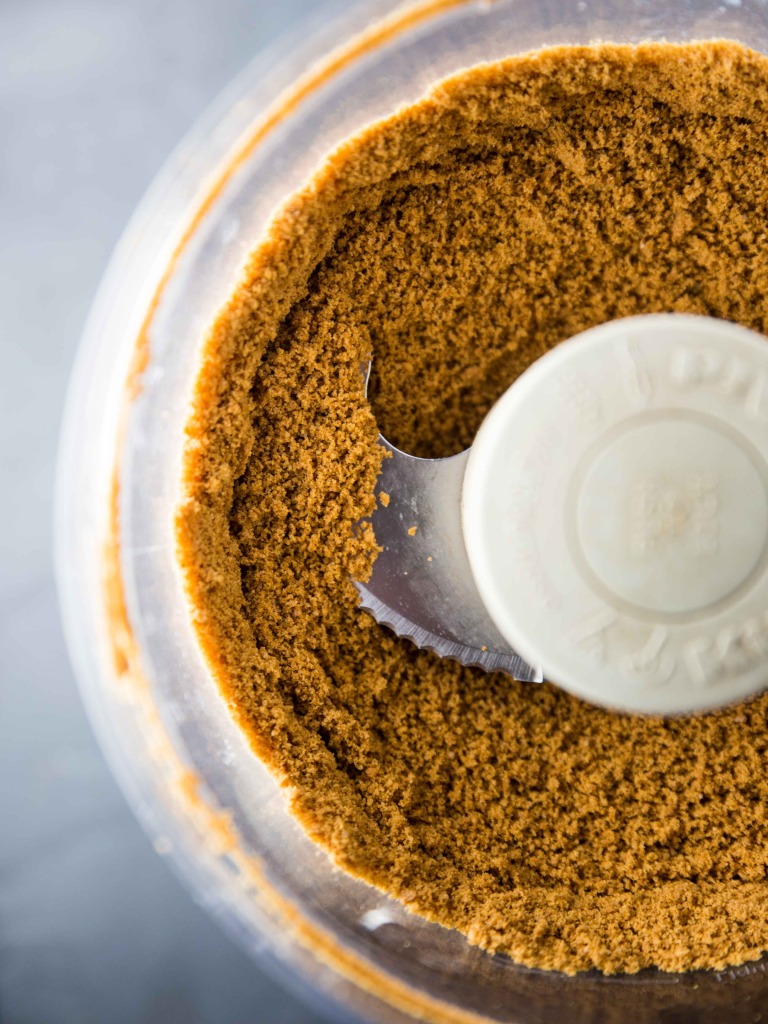 So, today, I'm cheersing pumpkin season with a little pumpkin butter love. I think of pumpkin butter as the holy grail condiment of fall, and it seems just SO RIGHT to highlight it for a Thanksgiving dessert.
…