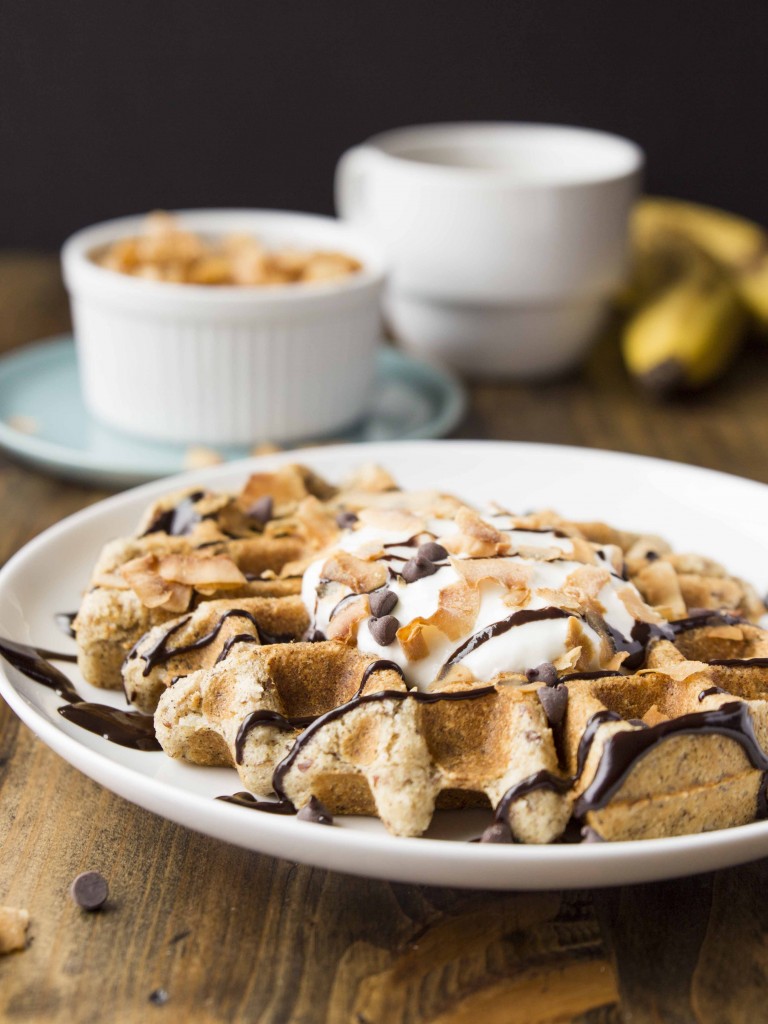 At the beginning of our relationship, I asked Ryan what he usually ate for breakfast (a very important, soul-exploring question, mind you). He answered that he didn't eat breakfast. I almost ended it right there.
It's the most important meal of the day! Do you not care about how your day goes? Who are you? What does this all mean?
Obviously I got over it. Some crazy, unfortunate people just aren't hungry in the morning. I am NOT one of those people. Give me all the sweetened carbs and all the crispy fried hashbrowns. Or just oatmeal if we're being scrappy, but at least put some melty peanut butter in there.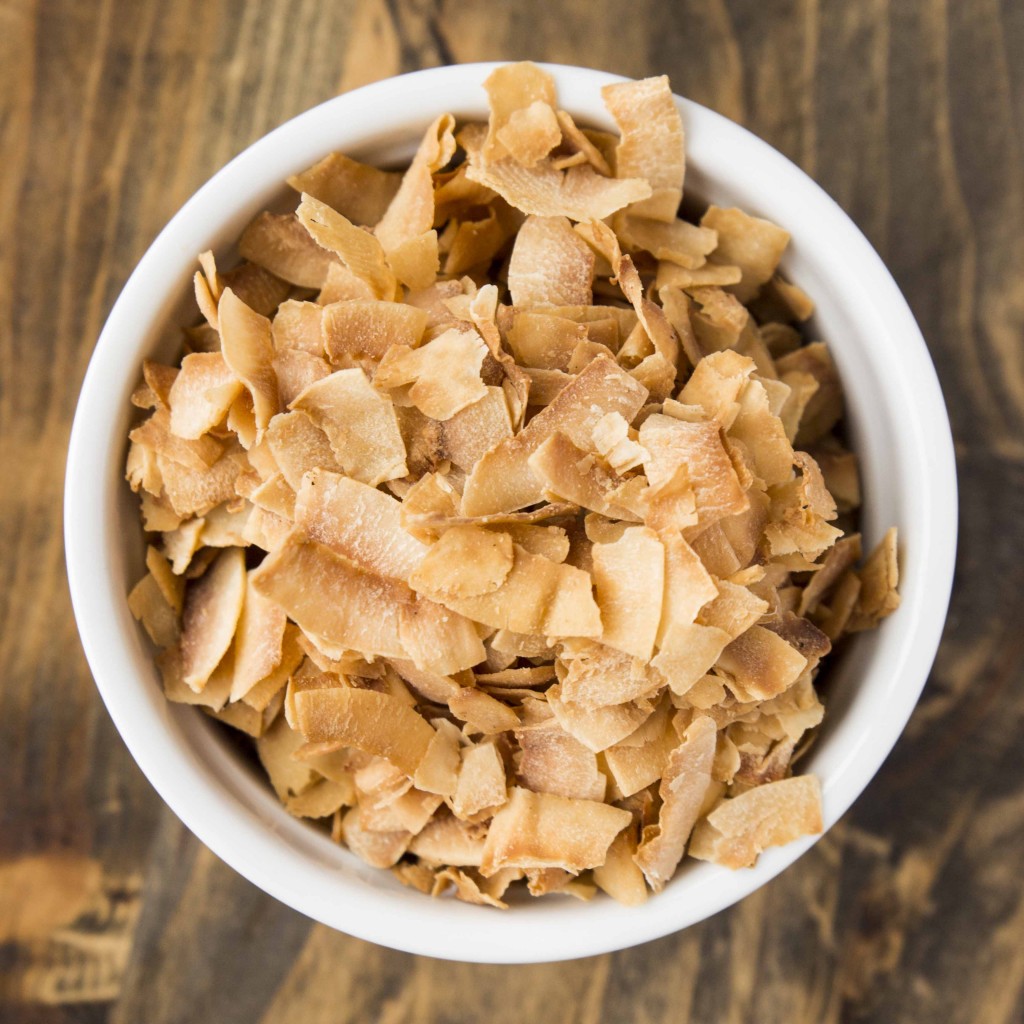 Sometimes I can convince him to make French toast with me on cozy weekend mornings. Sometimes I make waffles and he'll eat part of one. Sometimes I make pancakes and I am the only one who eats them because he doesn't like pancakes. Who doesn't like pancakes?
Saturday night Ryan went out with his dude friends for beers and games until 3:30 in the morning, and then he crashed at a friend's house. Pity, because he probably would have actually enjoyed (and eaten!) the waffles I made on Sunday morning.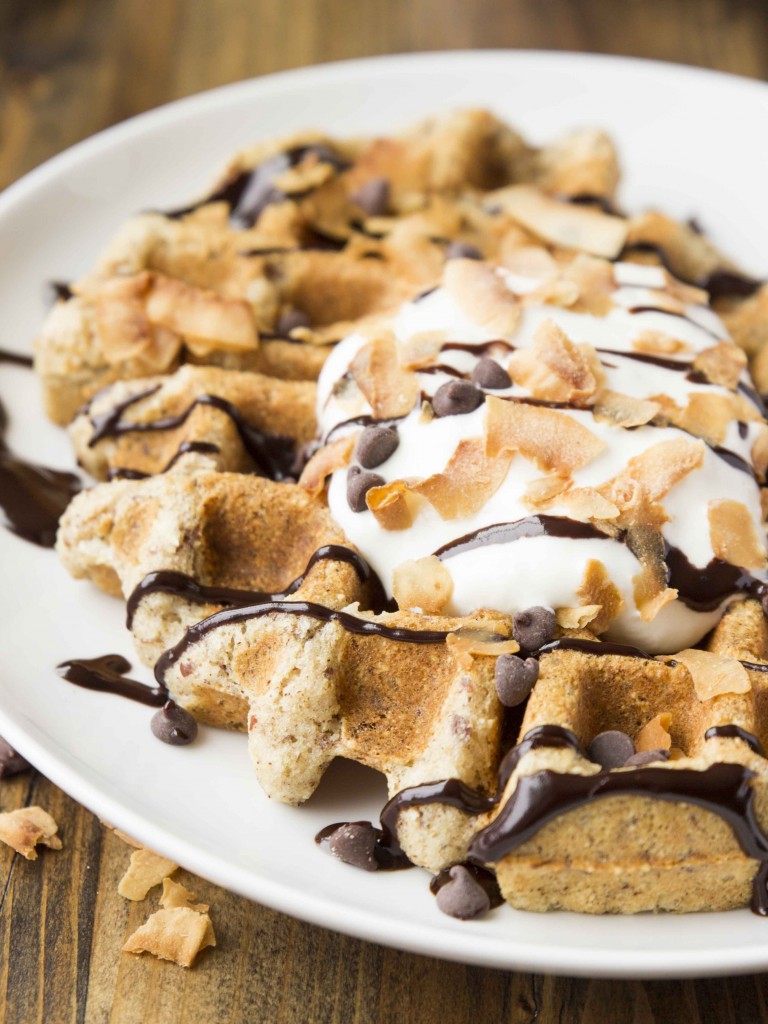 Instead of making a whole batch of waffles, eating one serving, and leaving the rest to be forgotten in our overcrowded freezer, I made just one waffle. One big, golden brown, deep-pocket waffle that tastes like a coconut macaroon. I also whisked together a chocolate coffee syrup, because I'm completely addicted to coffee lately, and I've always been addicted to chocolate.
I usually use whole wheat pastry flour for waffles, but this time I pulverized quinoa seeds in a coffee grinder to make flour. I always have quinoa on hand, but I never want to pay the premium for quinoa flour, so I just make my own. Bam.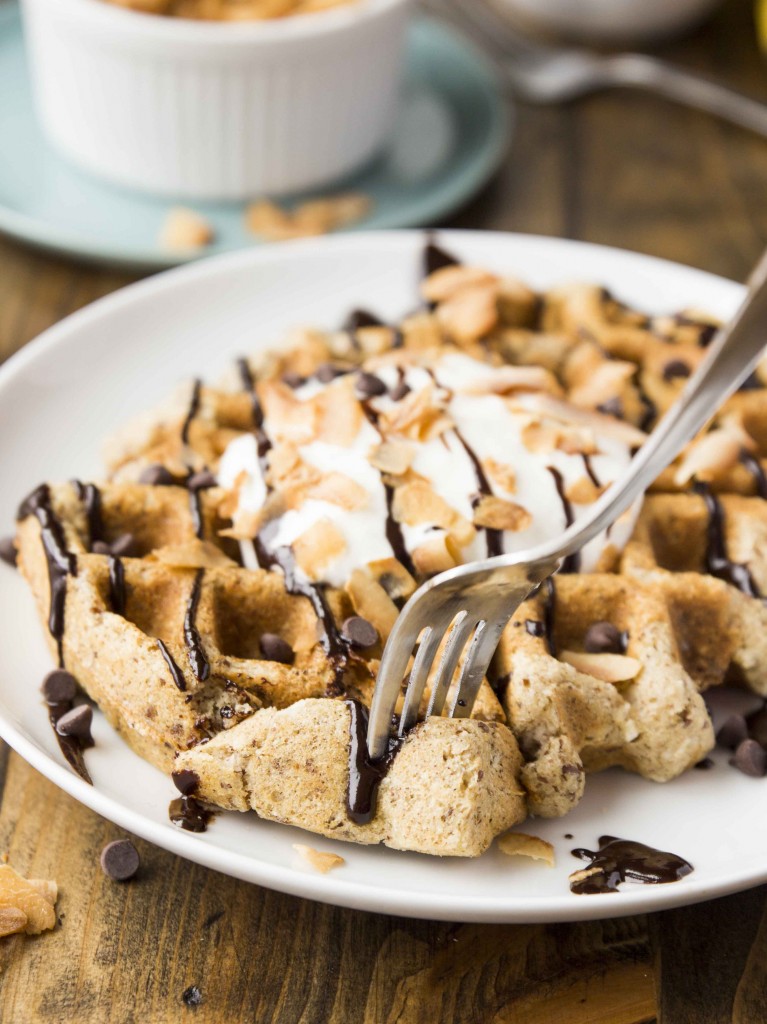 The resulting waffle is crispy on the outside, fluffy on the inside, and full of texture from the shredded coconut. The syrup is mostly chocolatey, with just a hint of coffee to balance out the sweetness. This waffle is also vegan and gluten free, but rivals (or maybe even defeats) any dairy, egg, and gluten-filled counterpart.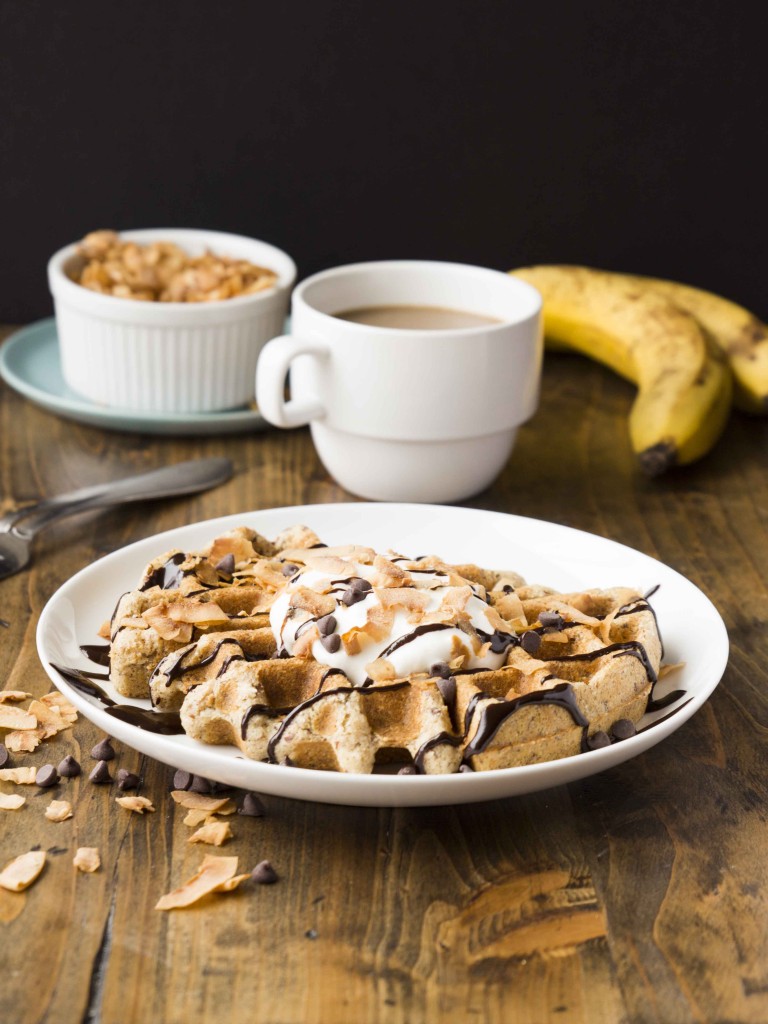 To add a bit of decadence, I topped mine with a little whipped coconut cream, mini chocolate chips, and toasted coconut flakes. You can leave out those extras, but why not indulge? It is the most important meal of the day, and I'm fairly certain that pretty, decorated food sets the stage for one badass day.
…