By Katie 2 Comments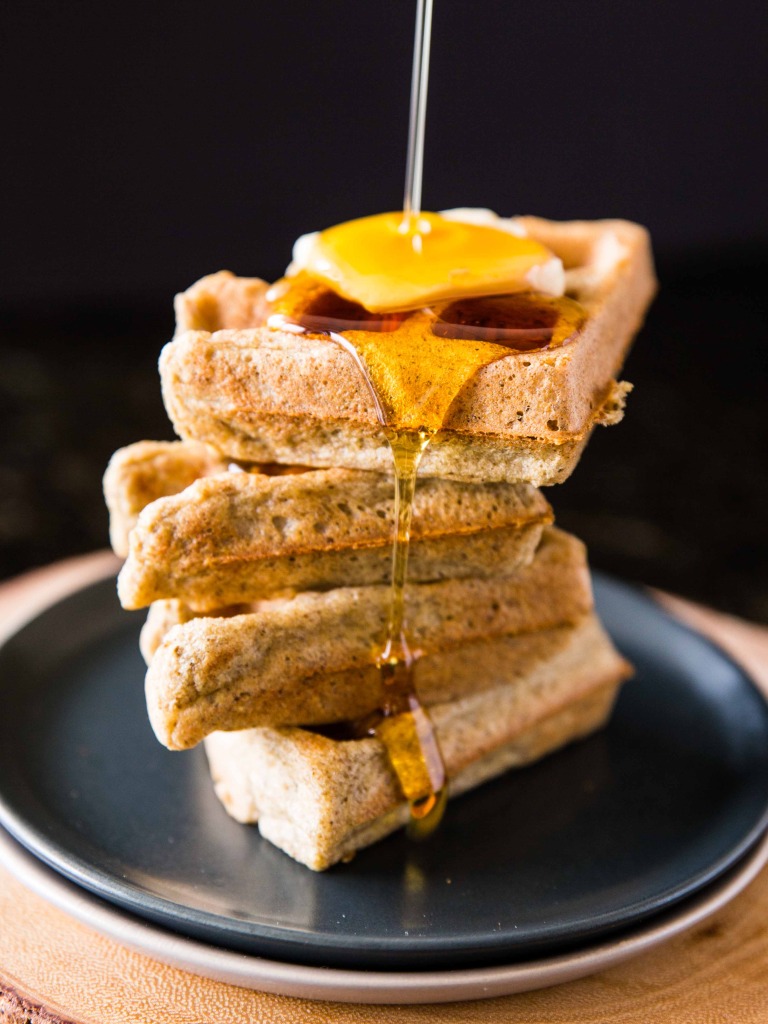 Happy almost long weekend! You're nearly there! You probably know what you're going to eat tomorrow for the big feast, but how are you going to show your long-weekend mornings some love?
I suggest you sleep in, put on your cozy slippers because, let's be honest, those pajamas are staying on for as long as possible, and sip a large mug of coffee while eating some crispy-yet-fluffy gluten free waffles doused in maple syrup.
Sounds pretty darn perfect, doesn't it? Mmmmm YES.
…
By Katie 2 Comments
When you're a vegetarian at Thanksgiving, it's really all about the sides and the bread. Sometimes they are one in the same, like with my mom's ridiculously buttery and carbalicious stuffing. My plate usually fills up with that stuffing, green bean and artichoke casserole, and a big buttered roll. Carbs beside buttery cheesy vegetables beside carbs.
This year I'm going to hopefully add a little healthy goodness with a lentil loaf, which I'm already being made fun of incessantly for because "lentil loaf" sounds about as appealing as "nutritional yeast," but I'm giving it a try anyway.
…
By Katie 4 Comments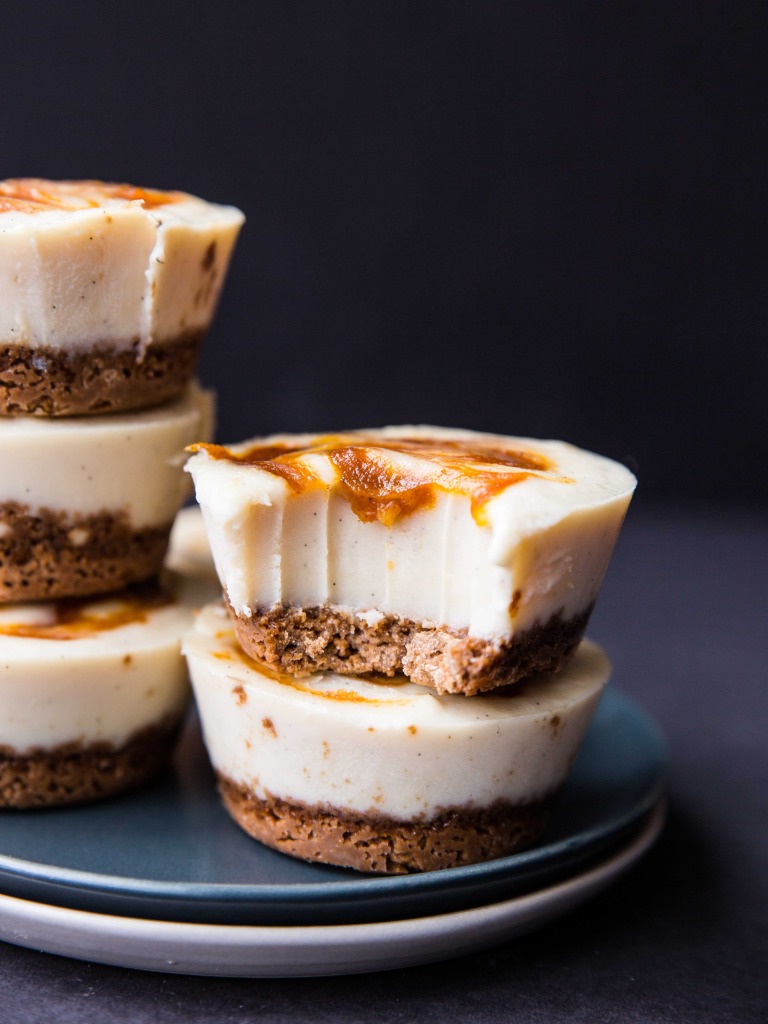 It's almost that time, you know. CHRISTMAS TIME. It officially starts on Friday, and I can't even stand the excitement.
Yes, I'm one of those Christmas people. Yikes.
BUT, at the same time, we need to mourn the loss of pumpkin season. It's a short-lived and heavily-loved time of year. Caribou stopped carrying my pumpkin latte on Halloween, so I've been acclimating to a pumpkin-free world for a while now. Yes, on Halloween, the DAY OF PUMPKINS, they stopped offering pumpkin lattes. Doesn't that seem wrong? Me thinks so.
…
Recent Posts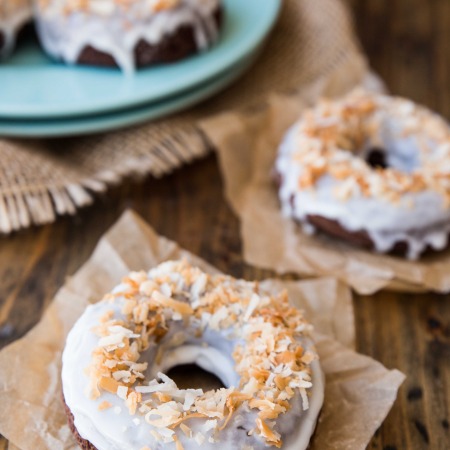 When I think of donuts I always end up thinking about my grandpa. The only time I really ever ate donuts growing up, or enjoyed them enough to remember them, was on our annual family beach vacations. My Grandpa, no matter how slow he moved at his older age, would get up early and walk…