By Katie 4 Comments
Happy Tuesday, folks! Tuesdays tend to be my "whomp whomp" day of the week, but it's okay because THERE'S CAKE. FOR BREAKFAST.
If we're being 100% honest, which I almost always am (it's an affliction), I made this cake last weekend, so breakfast today was actually just peanut butter toast, which is great in its own way, but it's not cake.
When this cake happened last Saturday, I actually intended to make snacky muffins, but honestly? I didn't want to deal with scooping and frosting individual muffins. I feel like that sentence should probably be embarrassing for a food blogger, but this is a safe space, right? A trust tree? It's like when I consider changing out of yoga pants on weekends before 10am…it just isn't going to happen.
…
By Katie 7 Comments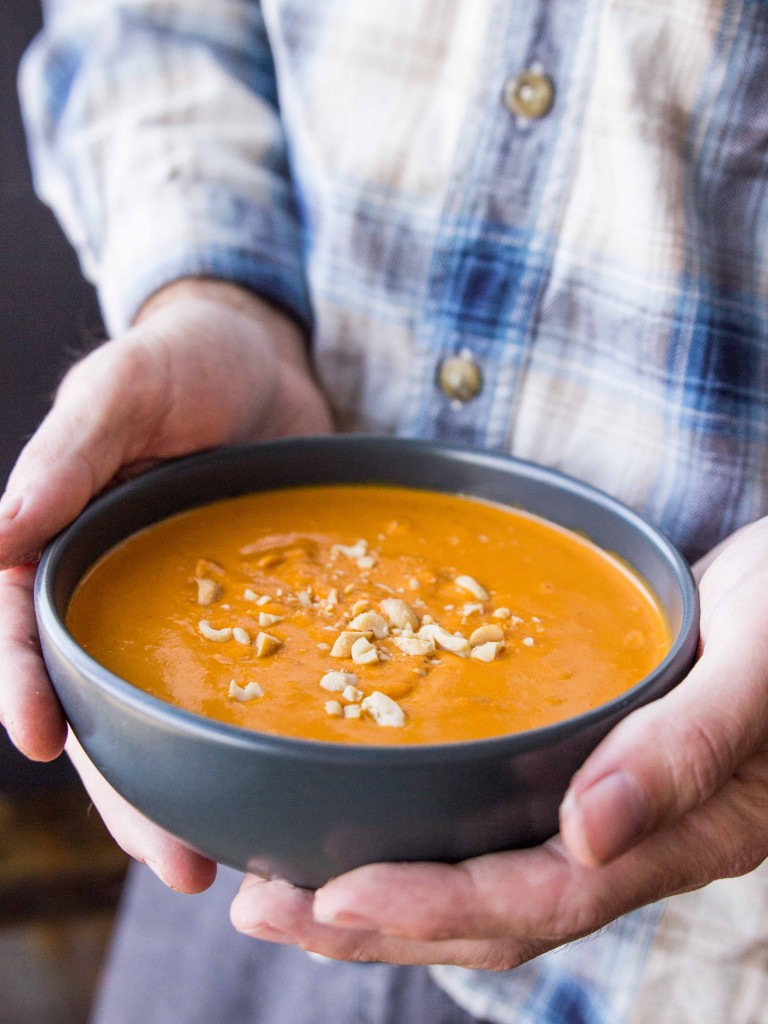 This post is brought to you by flannel.
And cozy fall days where the sky is grey, the air is cool, and you just want some hearty soup to warm you up.
…But mostly flannel.
…
By Katie 10 Comments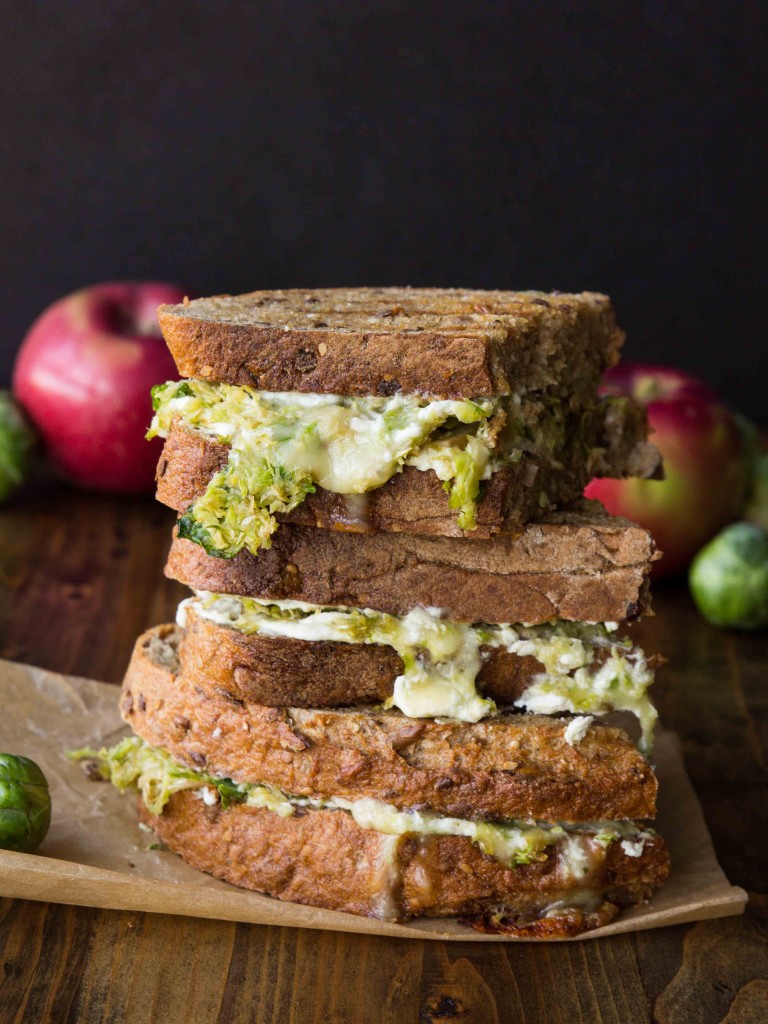 Ryan and I celebrated our 4 year (first date) anniversary last Wednesday. We went to my favorite Italian restaurant in town (MN people – go to Al Vento. Don't ask questions, just go), where he ordered house made bucatini with meaty red sauce, and I had the best autumn-inspired veggie pizza ever (arugula! goat cheese! brussels sprout! apples!), and then we split a melt-in-your-mouth tiramisu.
Of course my first instinct is to write about the food, but the company was top notch. Four years earlier we had a date that was exciting and scary. Wednesday we had a date that was comfortable and fun. I'll choose the latter every time.
…
Recent Posts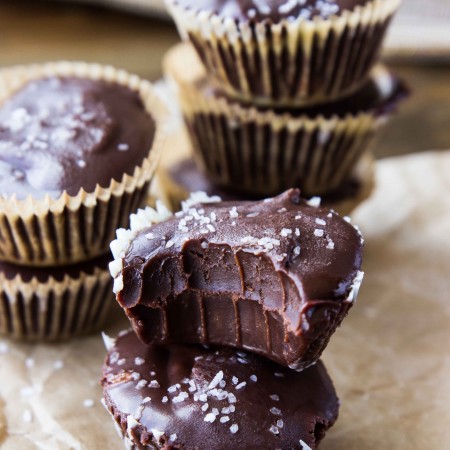 Are you ready for the easiest dessert ever? Aside from eating a handful of chocolate chips, of course…which I do on the regular. On top of a spoonful of peanut butter. Ahem…