By Katie 4 Comments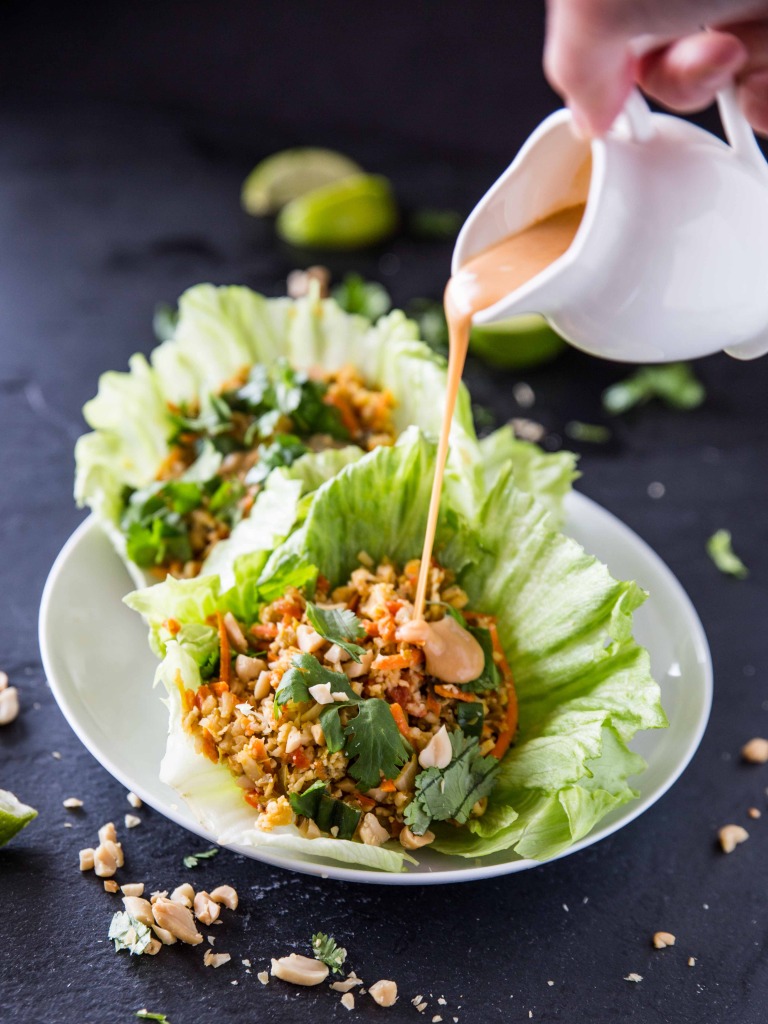 I'm in a real-deal peanut butter phase lately. I suppose I'm always in a peanut butter phase, but right now it's a little intense. For instance, this is an example of my day in food:
7:30pm – steel cut oats with peanut butter and maple syrup
12:00pm – curried peanut soup
3:00pm – healthy salted peanut butter buckeye SNACK TIME
7:30pm – these lettuce wraps
ALL THE PEANUT BUTTER ALL THE TIME. Send help.
…
By Katie 5 Comments
As you may guess from the amount of desserts I've posted lately, I become a bit addicted to sugar around the holidays. Give me all of the sugar cookies and bark and hot chocolate and gingerbread lattes etc.
Up until the week of Christmas, when I obviously can't be held accountable for any food choices that I make (right?), I try to create some healthier options to give me my sweet fix without eating all the junk all the time.
…
By Katie 9 Comments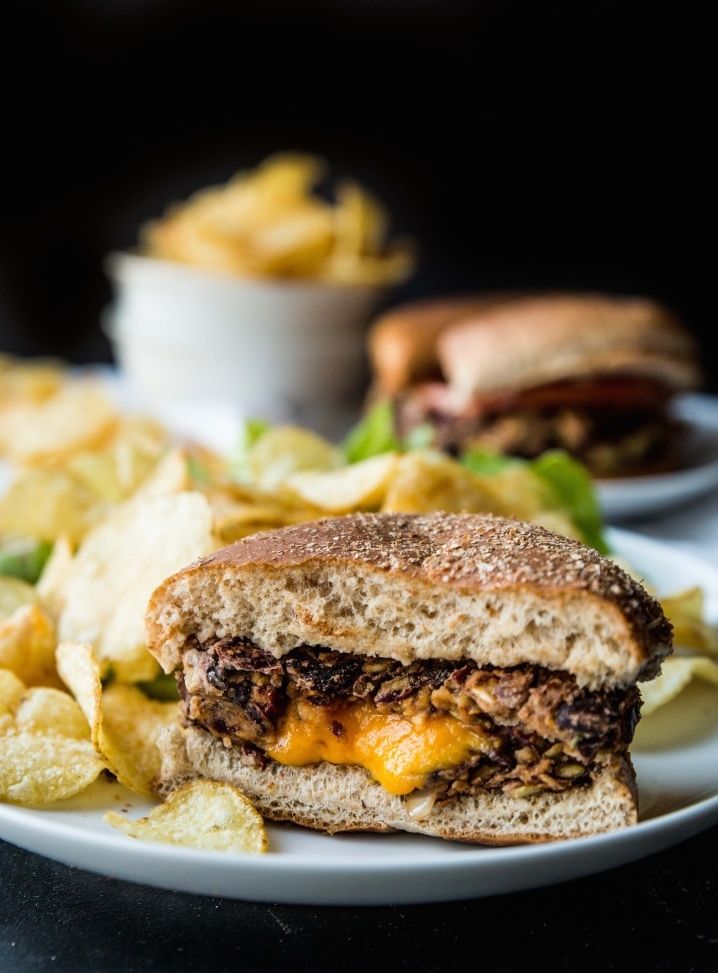 Last week a friend asked me if there was a reason I hadn't shared more about the book on my blog. I've mentioned it in passing here and there, but I didn't want to be all "Hey guys! I have a book!" when it seemed like such a far-off reality. Now, with the release date just a couple short weeks away (some of you who pre-ordered have already received your copies), I figured it's time to share a bit.
…via cheesy burger goodness, of course.
…
Recent Posts
To me, the holidays are simple: spend time with the people you love, eat lots of sweets, and be festive. I've got those last two covered for you today. Bring this bark to a friend/loved one and you've nailed all three! Boom, holiday cheer, boom.