By Katie 3 Comments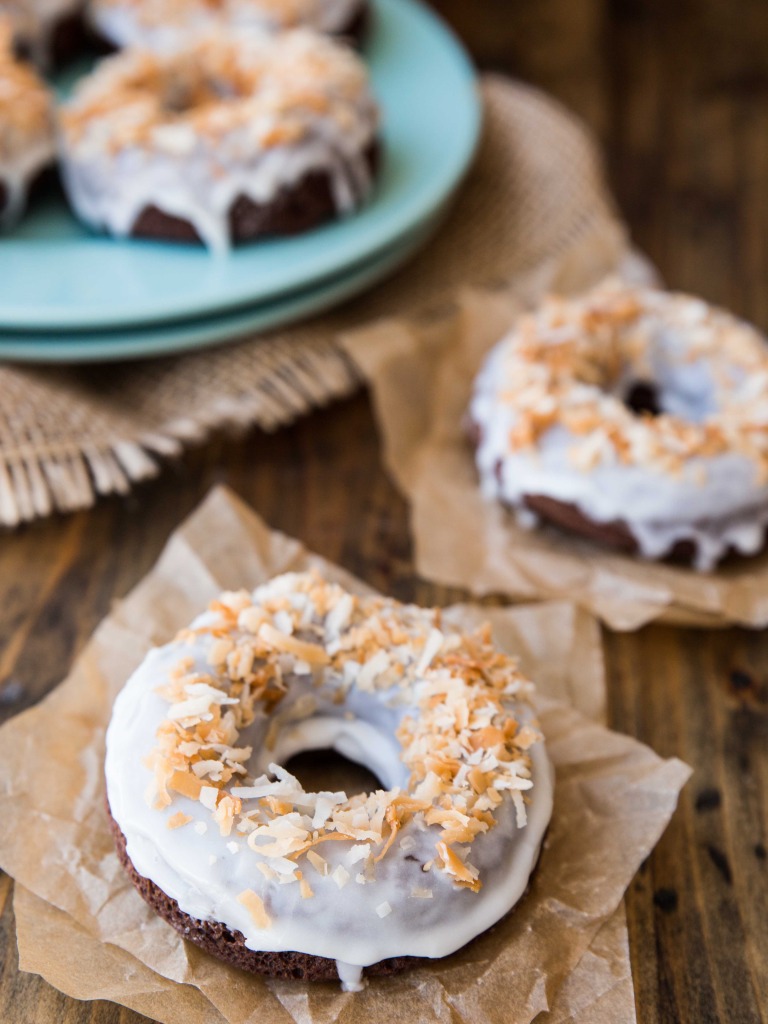 When I think of donuts I always end up thinking about my grandpa. The only time I really ever ate donuts growing up, or enjoyed them enough to remember them, was on our annual family beach vacations. My Grandpa, no matter how slow he moved at his older age, would get up early and walk to the nearest donut shop to provide a sugary breakfast for our family. I'd throw on a Mickey Mouse sweatshirt, curl up on a chair on the patio, and watch the waves crash in as I dug into a chocolate-frosted and liberally sprinkled cake donut.
Even now, decades later, my happy place would be on that patio, eating a donut with my grandpa and watching the waves come in. These days I'd also want a large cup of coffee on the side, but otherwise that situation would be perfect, Mickey Mouse sweatshirt and all.
…
By Katie 8 Comments
I've always been a thick-cookie person. Make 'em fat and chewy and a little underbaked and we are rolling in the cookie happiness.
Then I discovered the joy that is thin and crispy cookies. Somehow my sister and I got on the subject this weekend, and she reminded me about these perfectly thin and crispy cookies from Trader Joe's. They're light, buttery, crispy, and just so darn pop-able. Should a cookie be pop-able? I think so.
To be clear, we're talking intentionally thin cookies. None of those flat and burnt cookies that were meant to be fat. Those have no place here.
…
By Katie 3 Comments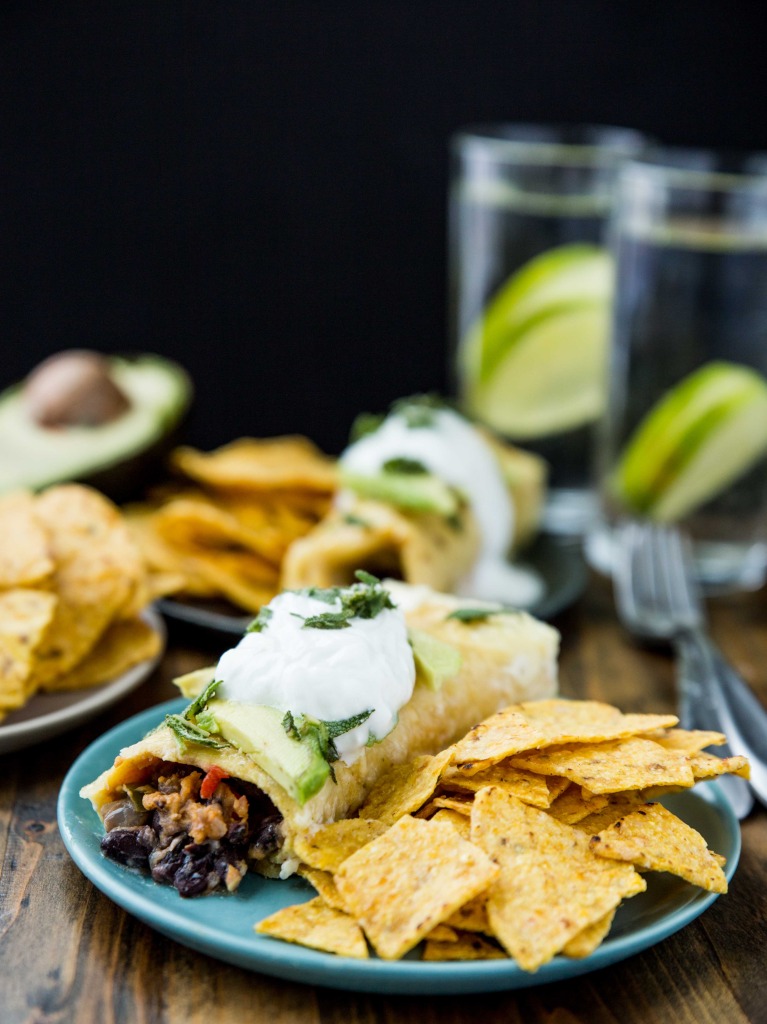 When Ryan and I meet new people, and they learn that I blog about food, they generally say to Ryan something along the lines of, "Lucky you! You must eat so much good food!"
Except he forgets to eat. Like, it'll be 8:00 at night, I'll ask what he ate during the day, and he'll look super pensive for what feels like a LONG time, and then realize he ate NOTHING.
I would not be functional. Actually, I would never be in that situation.
…
Recent Posts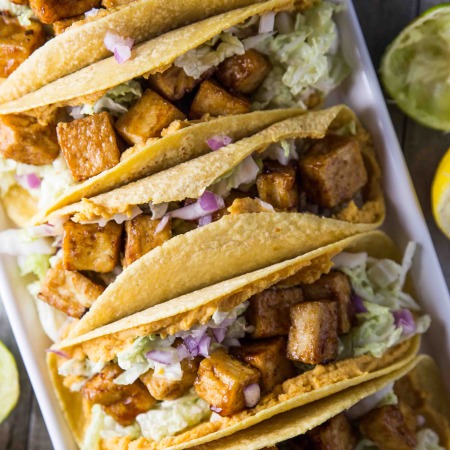 I'm in a definite tofu phase right now, which is funny because for a long time I wouldn't touch the stuff. At my college cafeteria, which was great in a lot of ways, there was a salad bar line where they had raw tofu cubes. I tried several times to like that tofu, but the…