Brown Butter Buffalo Cauliflower Sloppy Joes
When The Beast says, "I would choose this over a buffalo chicken sandwich any day," it means I have no choice but to share it with all of you.
So maybe it took a total of 2 hours to get these pictures to look good enough to post. How in the world do you make a sloppy joe look attractive? I mean, it even has the word "sloppy" in the title, so obviously the photographs can't look refined or beautiful, but seriously, there is no way to make these pictures do justice to how delicious these sandwiches were.
Despite my lack of photographic satisfaction, The Beast insisted that I share this recipe, and since his nickname is half of the name of this blog, I had to listen.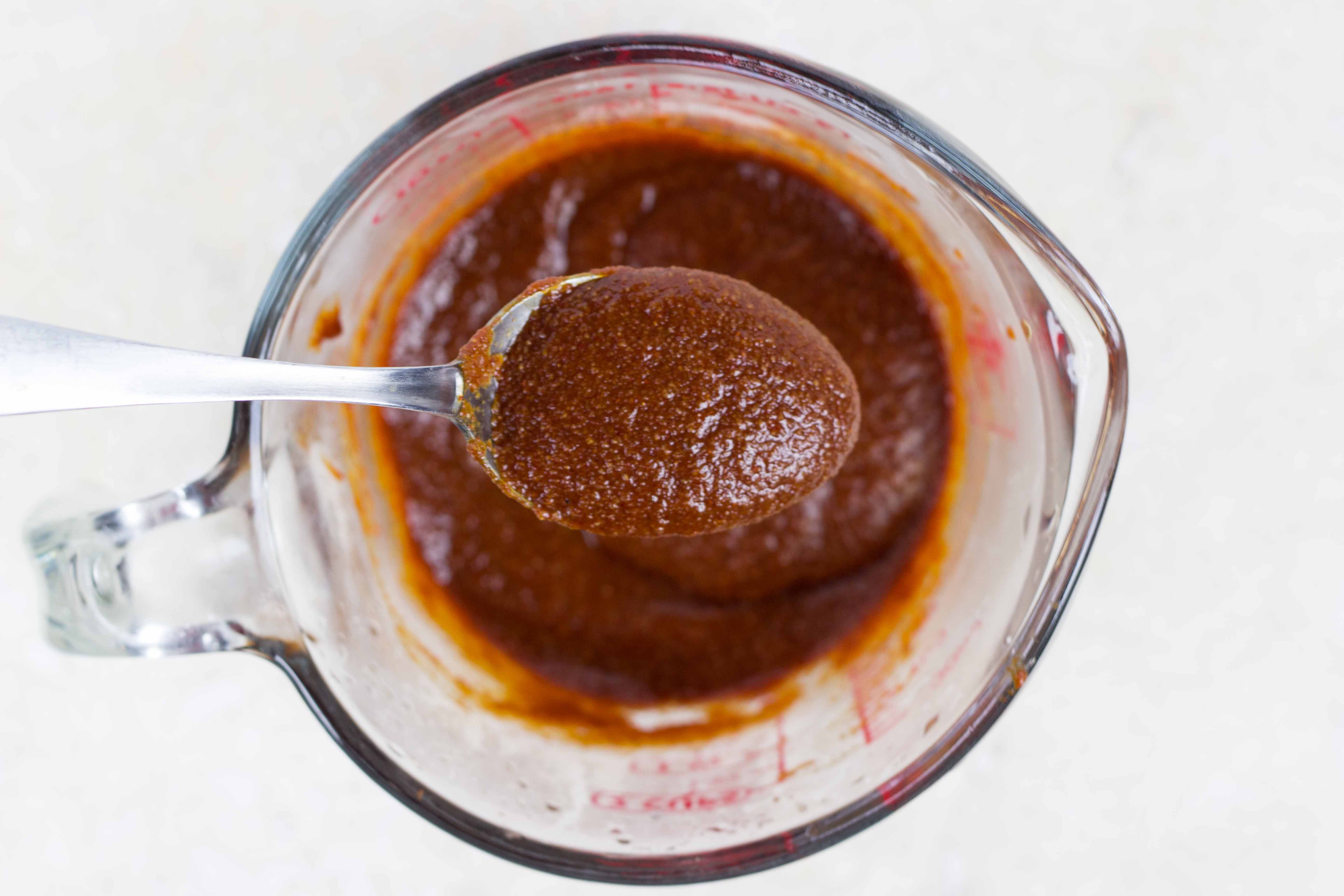 I've mentioned before that The Beast loves buffalo chicken in a big, fierce way. Whenever we go to dinner his eyes scan the menu for anything involving buffalo sauce and chicken. Wrap? Yes! Sandwich? Sure. Pizza? Even better! Salad? Eh, okay, it's not preferable, but it'll do.
The Beast's friend Mark shares his love of buffalo chicken, and pretty much everything else (fishing, hunting, etc.), but he recently became mostly vegan, gluten free, and fat-free for health reasons. I can't even explain how ironic this is, given his love of deer and duck hunting, but he does an impressive job of finding foods that work for him in taste and diet. When he shared his latest discovery of eating cauliflower with buffalo sauce, The Beast immediately asked me to figure out something similar so we could both get that buffalo taste at home.
It probably would have been nice of me to make this recipe vegan and fat free for Mark's sake, but I got into my head that this recipe needed feta and brown butter, so…sometimes a girl can't say no to inspiration (/addiction).
Since bottled buffalo sauce usually has lots of chemicals and preservatives in it, I decided to make my own. I found a great recipe from Domestic Fits, which I only adapted ever-so-slightly for these sandwiches. To put together the sloppy joe filling, I boiled the cauliflower for a few minutes to let the florets break down a bit, mixed brown butter into the buffalo sauce to thin it out and add a touch of sweetness, added extra flavor and heat with sautéed onion and jalapeño, then brought some tanginess with feta crumbles. After the mixture baked for 20 minutes, we piled it high on buttered buns broiled with smoked gouda, and then found deliciously vegetarian buffalo sloppy joe love.


Brown Butter Buffalo Cauliflower Sloppy Joes
A vegetarian and soy-free sloppy joe! Tender cauliflower is mixed with homemade buffalo sauce, brown butter, and feta.
Author: Katie of Veggie and the Beast
Recipe type: Sandwich, Healthy, Vegetarian
Serves: 6
Ingredients
Sloppy Joe:
1.5 pound head of cauliflower, florets broken off from the main stem
1 cup buffalo sauce (recipe follows)
4 tablespoons butter
2 teaspoons canola oil
1 jalapeño, chopped
½ yellow onion, chopped
2 teaspoons canola oil
6 ounces crumbled feta cheese
6 whole wheat buns
Toppings of choice (gouda, butter lettuce…whatever you want!)
Buffalo Sauce:
⅔ cup white wine vinegar
2 tablespoon chili powder
2 teaspoon smoked paprika
2 tablespoon garlic powder
2 teaspoons onion powder
1 teaspoon cayenne powder
½ teaspoon kosher salt
1 teaspoon honey
½ tablespoon brown sugar
2 tablespoon cornstarch
1 tablespoon canola oil
Instructions
Preheat the oven to 375 degrees.
Bring a large pot of salted water to a boil, and add the cauliflower. Cook for 6-7 minutes, until mostly tender, but still a bit firm.
Combine all the buffalo sauce ingredients in a medium-sized saucepan. Whisk together over medium heat until the mixture begins to boil and thicken. Set aside.
Melt the butter in a small saucepan over medium-low heat, whisking constantly. Once you begin to see brown specks on the bottom of the pan, remove from the heat and continue whisking for 30 seconds. Set aside to cool.
Heat 2 teaspoons of canola oil over medium heat. Add the onion and jalapeño, and cook, stirring frequently, for 2-3 minutes, until the onions are translucent and softened.
In a large bowl, mix together the cauliflower, buffalo sauce, brown butter, onions, jalapeño, and feta. Bake for 20 minutes.
You can prepare the buns however you want, but We spread butter on the buns, then broiled them with a slice of gouda on the bottom.
Divide the filling between six buns, top with more cheese, butter lettuce, or whatever you want! These are extra good if you have some chips on the side to scoop up the sloppiness of the sloppy joes!
18 Responses to "Brown Butter Buffalo Cauliflower Sloppy Joes"
Pingback: Worthytoshare.com - Worthytoshare.com