Colorful Kale & Barley Salad with Sweet Onion Lemon Dressing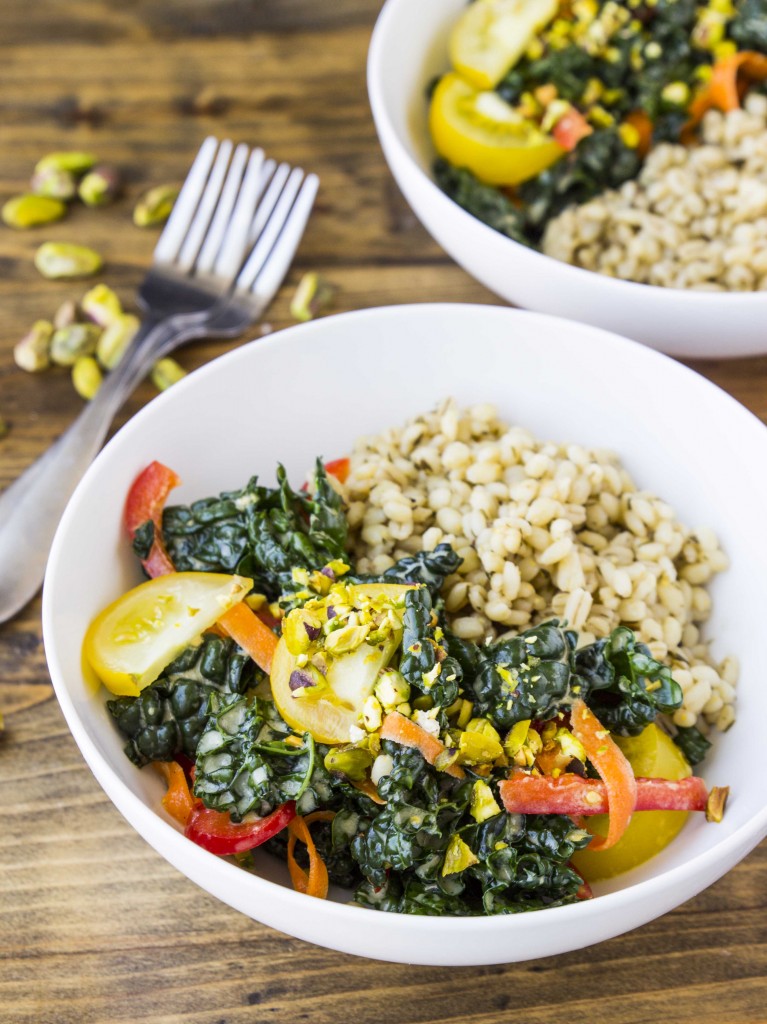 My family has the tendency to tell stories over and over and over again. Perhaps this is how everyone's family is? I kind of hope so.
For instance…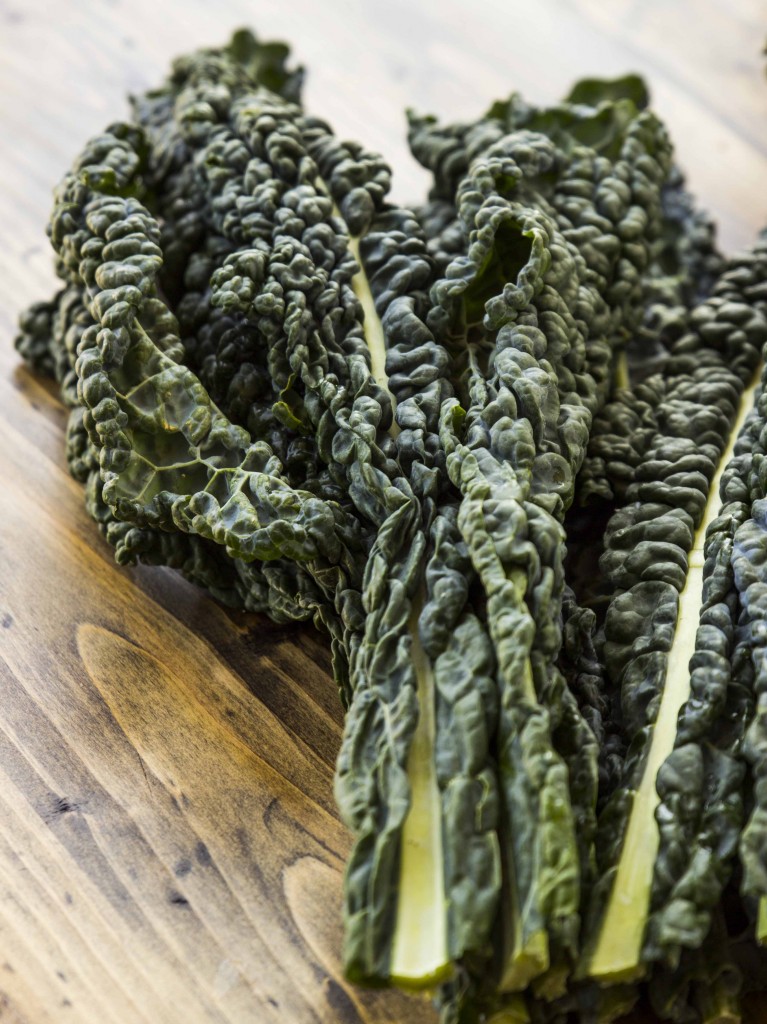 That one time 5-year-old me intentionally locked us all out of the car so my sister wouldn't get to sit in the front seat on the way back from my grandparent's house. In a way I won, since she didn't get to sit in the front seat, although the downside was that none of us got to sit in any seat for several hours.
How every year at Christmas, my Grandma would be propelled by Swedish tradition to make Krumkake, then repeatedly burn her fingers on the cookie iron, and sharply whisper "shit, shit SHIT" throughout the whole process. My mom now does this in her place.
When, on our family vacations, there always came a time when my Grandpa, looking over the ocean, would recite this poem:
A noble bird is the pelican,
His beak can hold more than his belly can,
He keeps in his beak, enough food for a week,
But I don't see how in the hell he can.
Oh how I loved that man.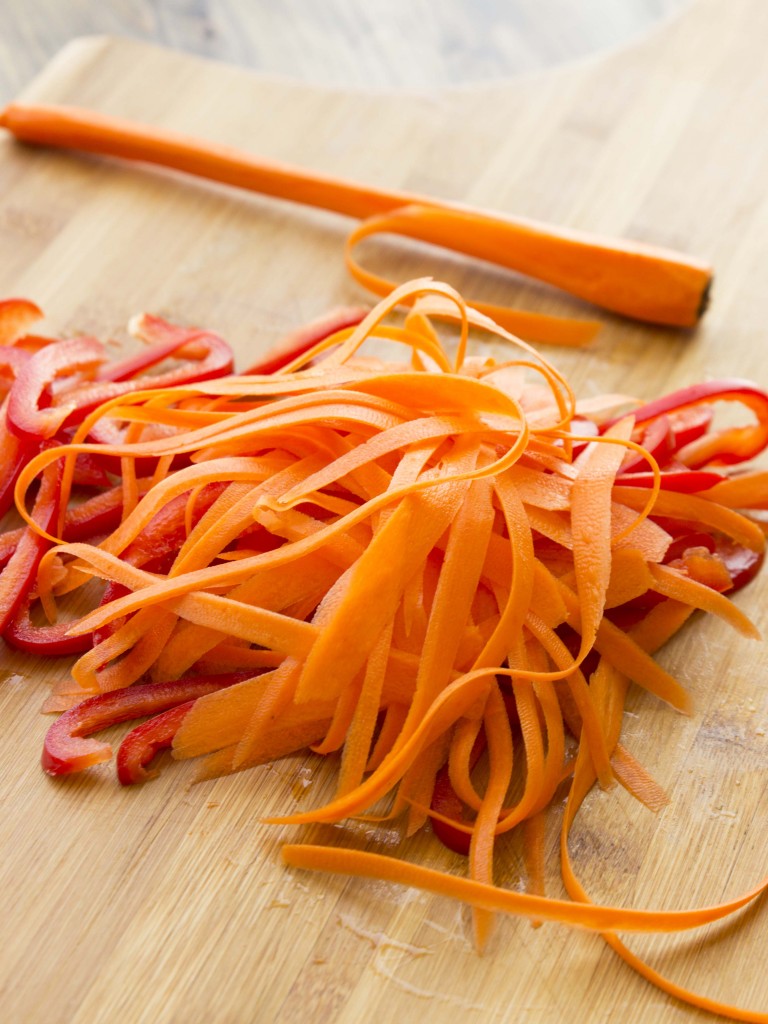 His other half, my other Grandma, was a beautiful little woman who loved her children with all her heart. To get those children to eat their vegetables, she would load her plate with plants and say, "LOOK how colorful MY plate is." It's unlikely that this comment ever enticed my father and his siblings to follow suit, but it is a line that gets repeated at most of my family meals, and it results in me thinking of that lovely lady every time I pile my plate high with veggies.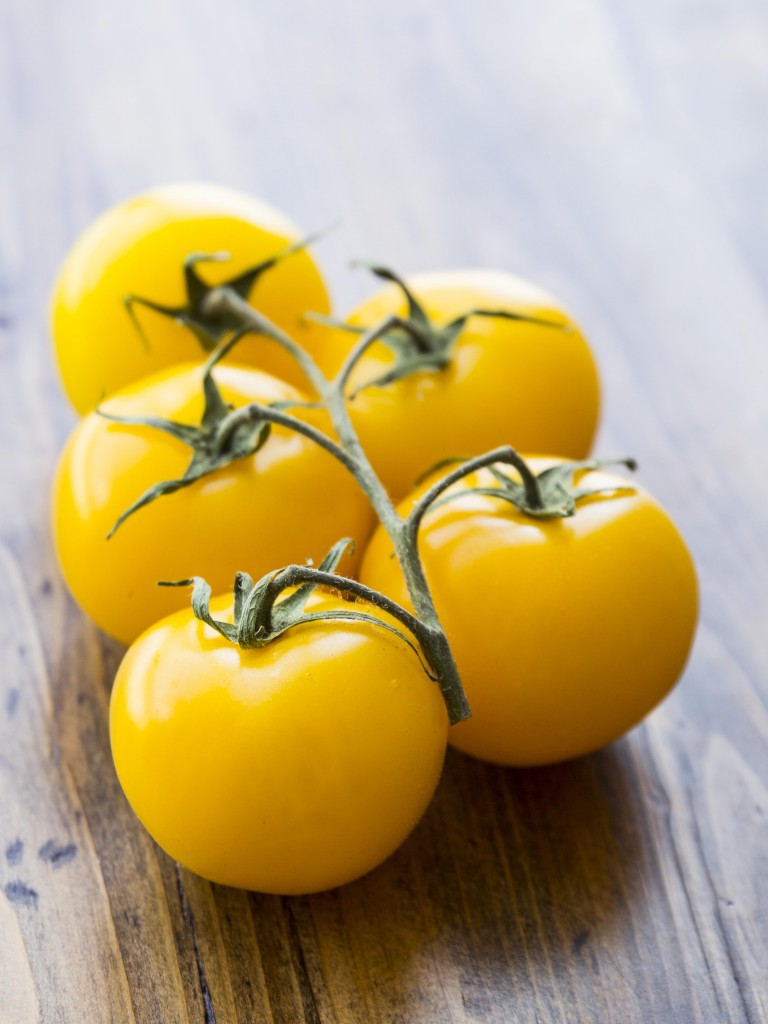 I'm not sure my Grandma ever ate kale, since it didn't surge in popularity until after she passed away, but I do know that she would love these colors.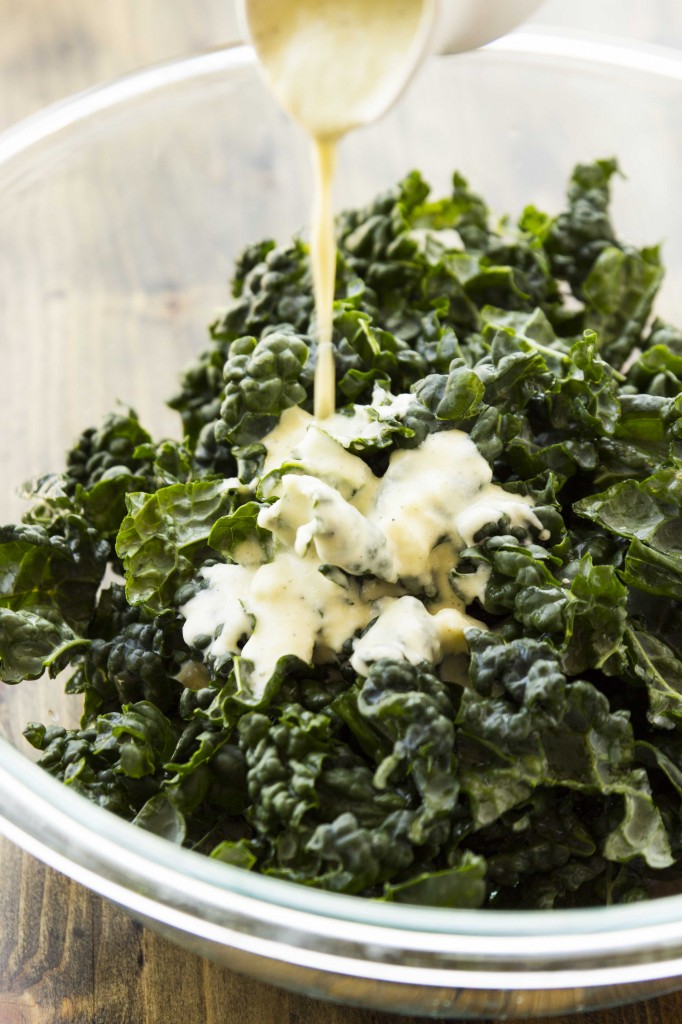 This salad is bursting with fresh, beautiful, healthy veggies. Massaging the sweet onion lemon dressing into the kale helps break it down so it becomes less tough and bitter. Sure, it might seem kind of awkward to massage your greens, but it makes a huuuuge difference in taste and texture, so I suggest you get on board! After you rub down your kale, toss in some finely sliced red peppers, carrot ribbons, crunchy chopped pistachios, and juicy tomatoes.
This salad would be great even if we stopped there, but I personally like to add grains to salads for some extra flavor, texture, and staying power. In this instance, I cooked some barley in broth with dried thyme until plump and tender. I love the chew of the barley, but if you need a gluten free option, millet or quinoa would both work really well.
I found local, hydroponically grown golden tomatoes at my co-op, and I couldn't resist their cute little shape and gorgeous color. Assuming you can't find those easily, roma tomatoes would work as well. Or, to keep the color range seen here, you could slice up a yellow bell pepper.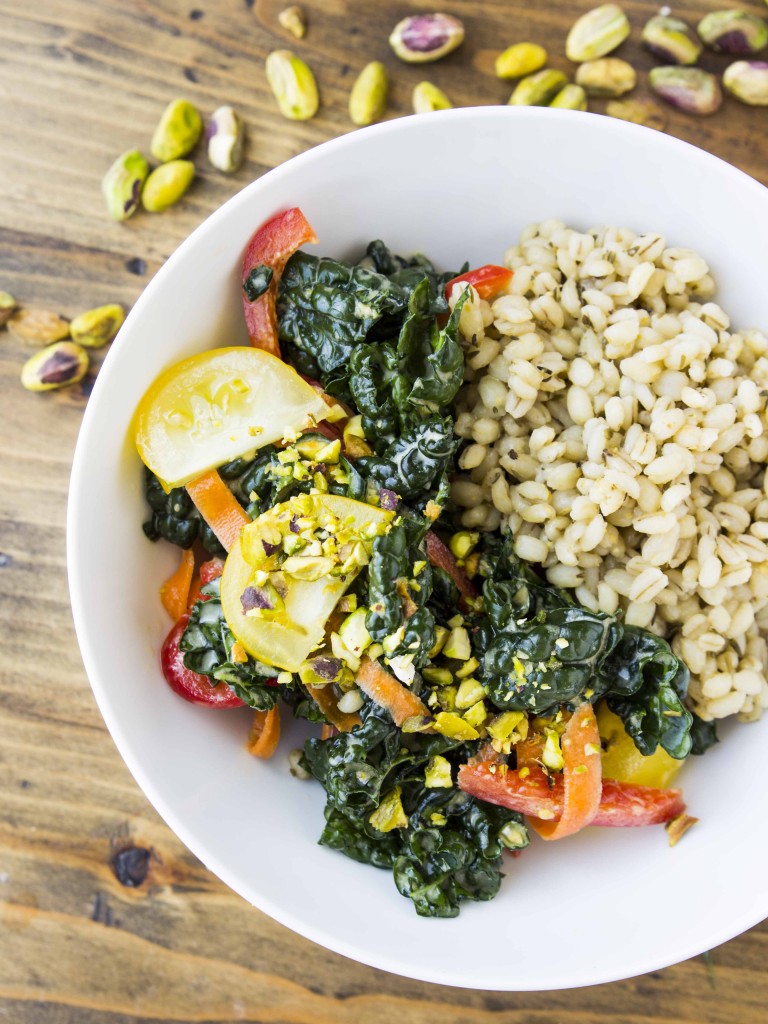 If you want a little protein boost, I topped a few servings of this salad with Cookie + Kate's crispy baked tofu. Mega recommend.
This salad is making me so excited for summer produce. Give me all the pretty foods. I mean really…LOOK how colorful MY plate is. :)

Colorful Kale & Barley Salad with Sweet Onion Lemon Dressing
A fresh, flavorful salad made with kale, colorful veggies, thyme barley and a sweet onion lemon dressing.
Yield: 4-6 servings
Prep Time: 10 minutes
Cook Time: 30 minutes
Total Time: 40 minutes
Ingredients:
Thyme Barley:
1 cup pearl barley
2 cups vegetable broth
1/2 cup water
1 tablespoon dried thyme
Colorful Kale Salad:
1 bunch lacinado kale, large stems removed, then chopped into 1/2-1 inch pieces
1 large carrot, outside skin peeled, then peeled into ribbons
1 red pepper, thinly sliced
1/4 cup shelled raw pistachios, chopped
5 small golden tomatoes, or 2-3 roma tomatoes, sliced
Sweet Onion Lemon Dressing, recipe follows
Sweet Onion Lemon Dressing:
1/4 sweet yellow onion, chopped
1-2 cloves of garlic
1/2 lemon, juiced and zested
1 teaspoon cane sugar
3/4 teaspoon fine sea salt, or to taste
¼ teaspoon ground black pepper, or to taste
2 1/2 tablespoons olive oil
Directions:
Bring the broth, water, barley and thyme to a boil in a medium-sized pot. Reduce heat to low, cover, and simmer until the barley is tender. Most pearl barley instructions say this takes 30-40 minutes, but mine is always done in 20-25, so keep an eye on it. When most of the water is absorbed, remove from heat and let sit for 5 minutes. The rest of the water will be absorbed in this time. Allow to cool completely.
Combine all dressing ingredients in a blender or food processor and blend until completely smooth.
Place the chopped kale in a large bowl, pour in the dressing, and use your hands to massage the dressing into the kale for a few minutes. This will break the kale down a bit so it's less bitter and more tender. Add the carrot, red pepper, tomatoes, and pistachios, and toss.
You can toss the cooled barley in at this point, or you can serve the kale mixture on top/beside the barley.
4 Responses to "Colorful Kale & Barley Salad with Sweet Onion Lemon Dressing"