Cookbook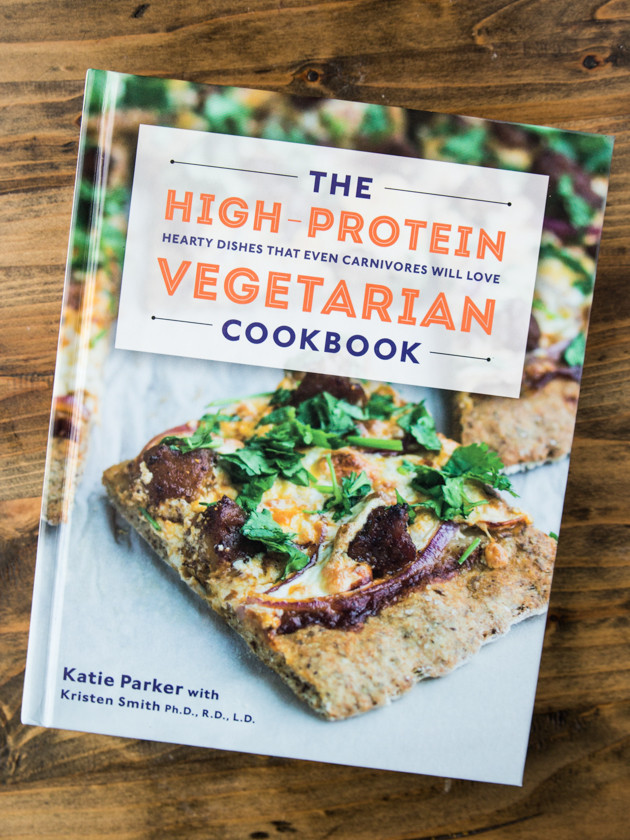 I've talked about it here and there, but now it's official – The High-Protein Vegetarian Cookbook: Hearty Dishes that Even Carnivores Will Love
– is out! On Amazon, on shelves, and that is crazy.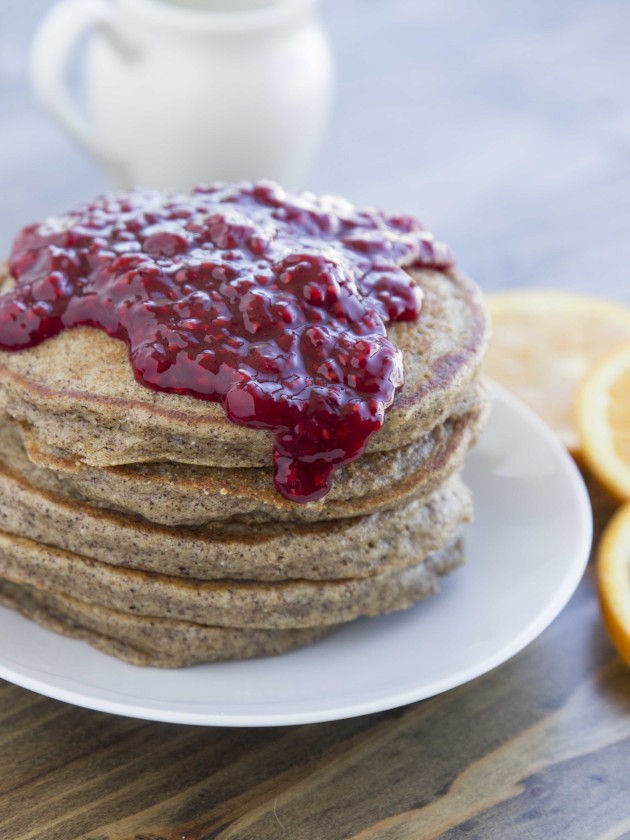 Over the course of 8 months, I wrote, tested, and photographed 75 high protein recipes ranging from breakfast to main dishes to desserts. My registered dietician co-author Kristin Smith analyzed each recipe, and provided high-quality nutrition information for every recipe in the book.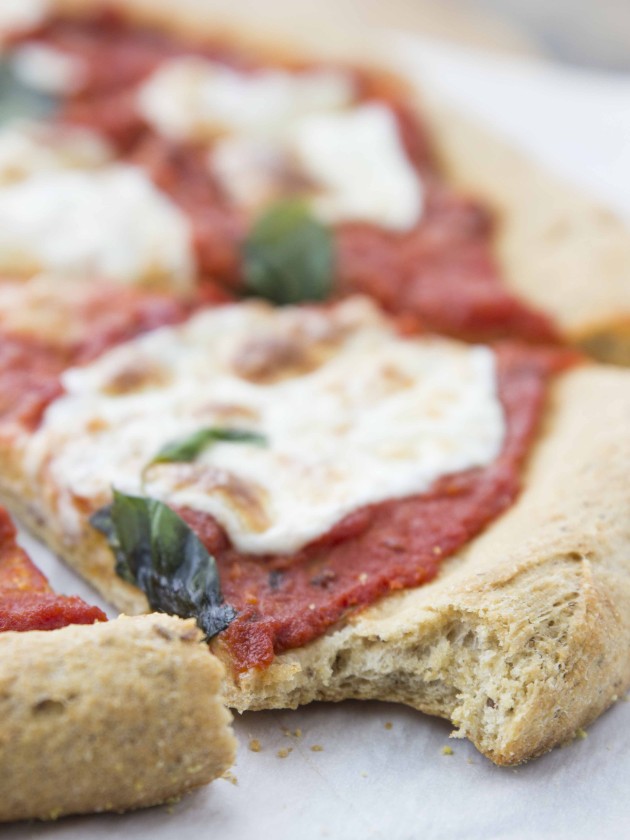 What does high protein mean, you ask? Each main dish has at least 10 grams of protein, and each side/snack/dessert has at least 6g. The protein comes from whole foods like nuts, beans, lentils, dairy, and whole grains, and there is zero (zilch! nada!) protein powder used in any of the recipes.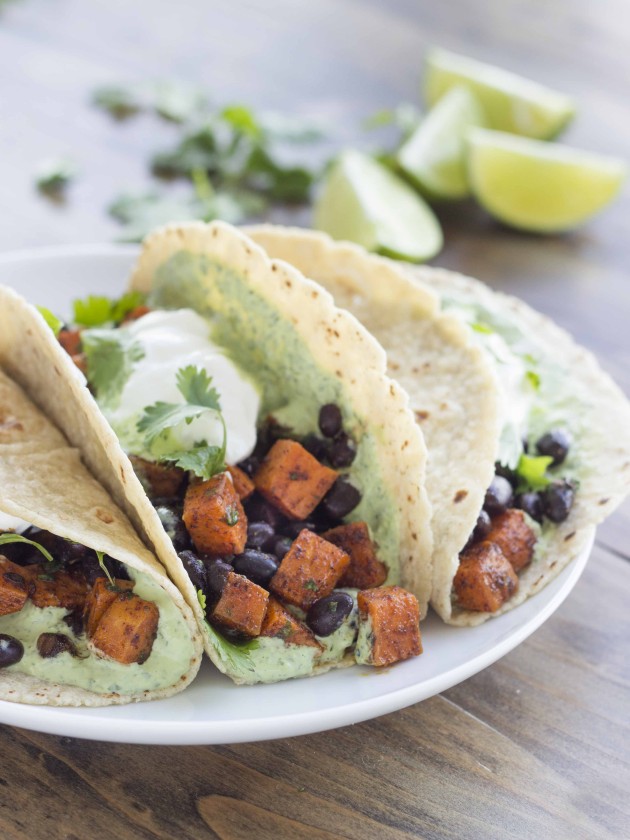 Look for The High Protein Vegetarian Cookbook wherever books are sold!