By Katie 4 Comments

Are you ready for the easiest dessert ever?
Aside from eating a handful of chocolate chips, of course…which I do on the regular. On top of a spoonful of peanut butter.
Ahem…
…
By Katie 7 Comments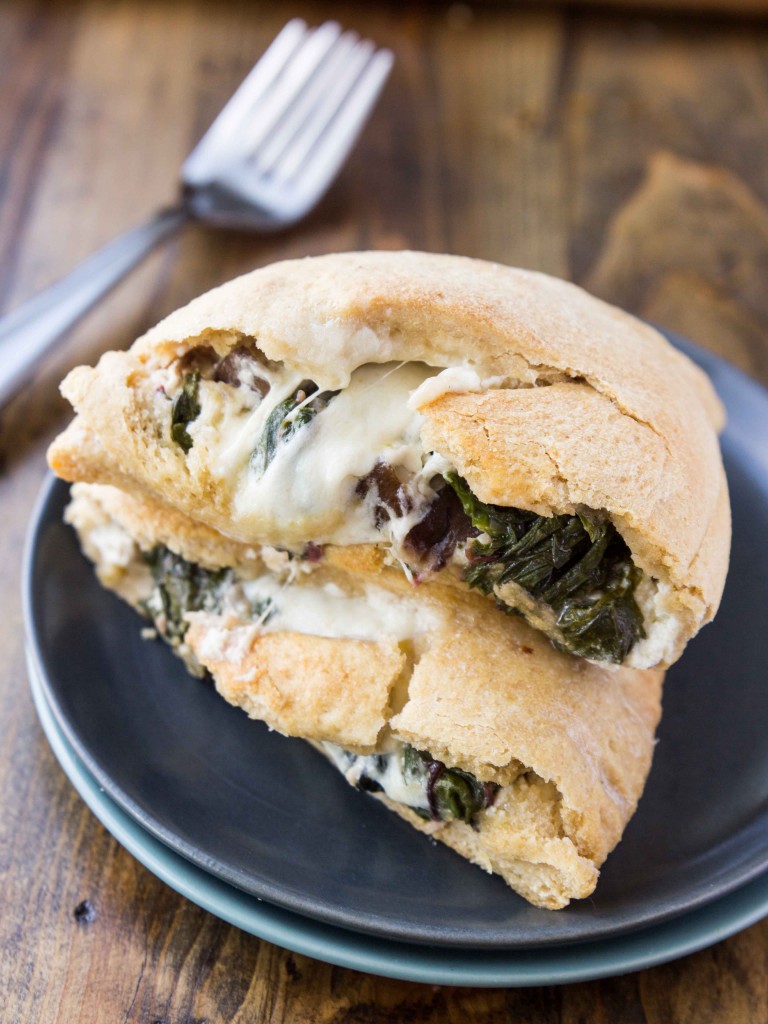 Here I am with the burrata again. It's like when I discovered browned butter, and didn't understand why I would ever make anything with regular melted butter again.
When burrata (fresh mozzarella stuffed with mozzarella shreds SOAKED IN CREAM) sits next to the plain old fresh mozzarella on the shelf? I'm going burrata all the way, baby.
…
By Katie 8 Comments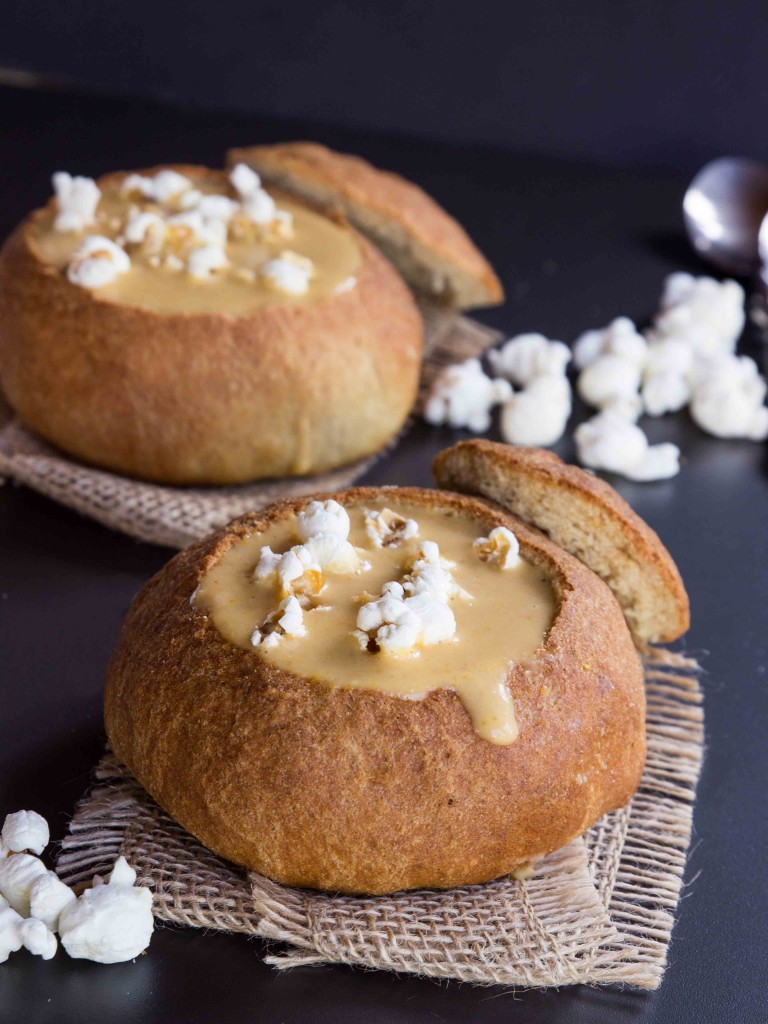 I like to keep things mostly healthy. Eat your veggies, green stuff, etc.
…except for birthdays…and this is a birthday post…for Ryan.
…
Recent Posts
Ryan's a man with simple food needs. When I feel stumped on new recipes, and ask him what I should make, his normal response is, "Make a stuffed something." He likes food inside of food. Last Saturday my very favorite person, this stuffed-food lover, turned 30. To celebrate this new decade, we went to his…