By Katie 4 Comments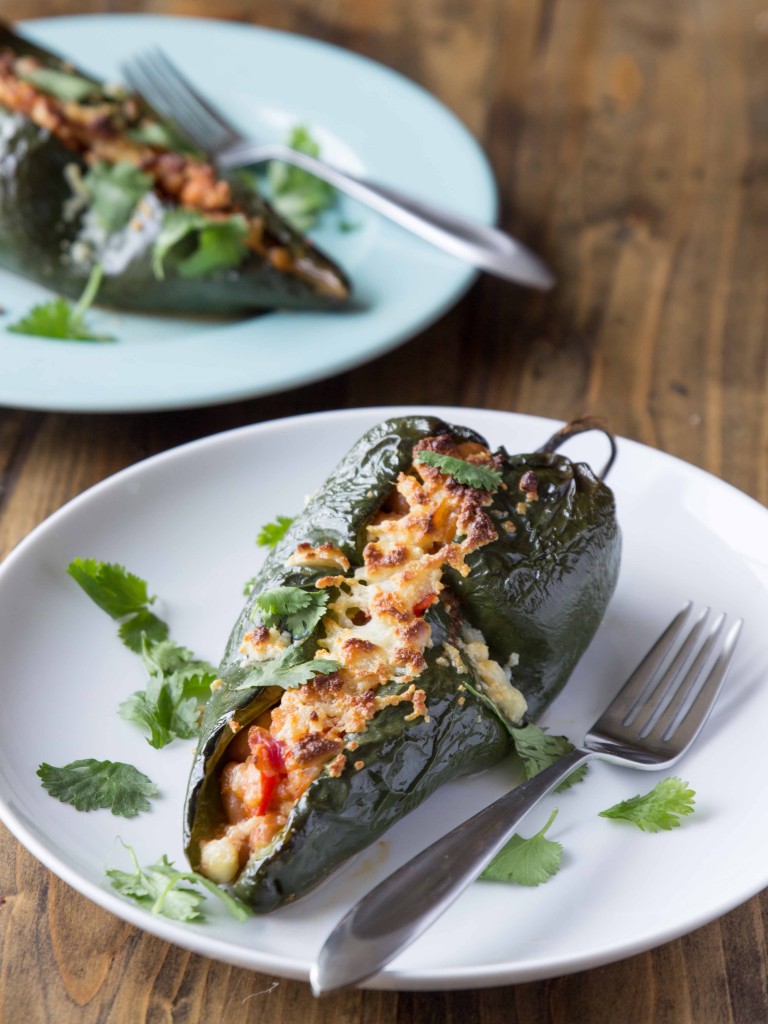 My blog is having a sort of existential crisis lately. WHO AM I. WHAT AM I EVEN DOING.
I'm in one of those creative lulls where I just want to eat peanut butter with a spoon, top it with a few chocolate chips and call it good.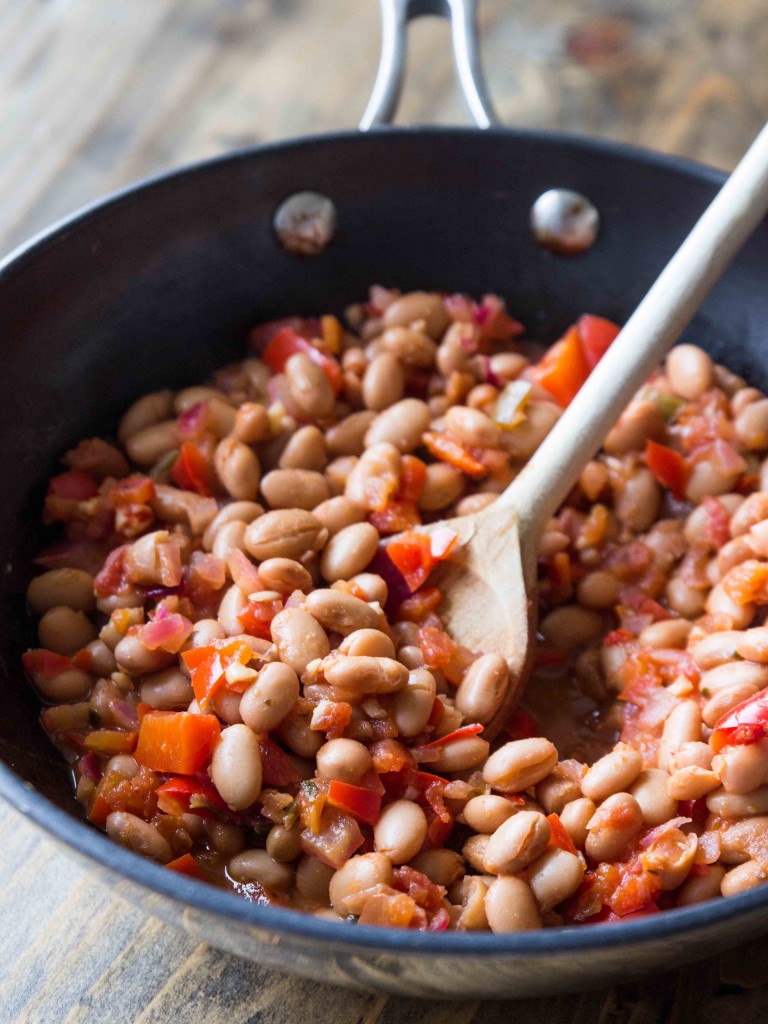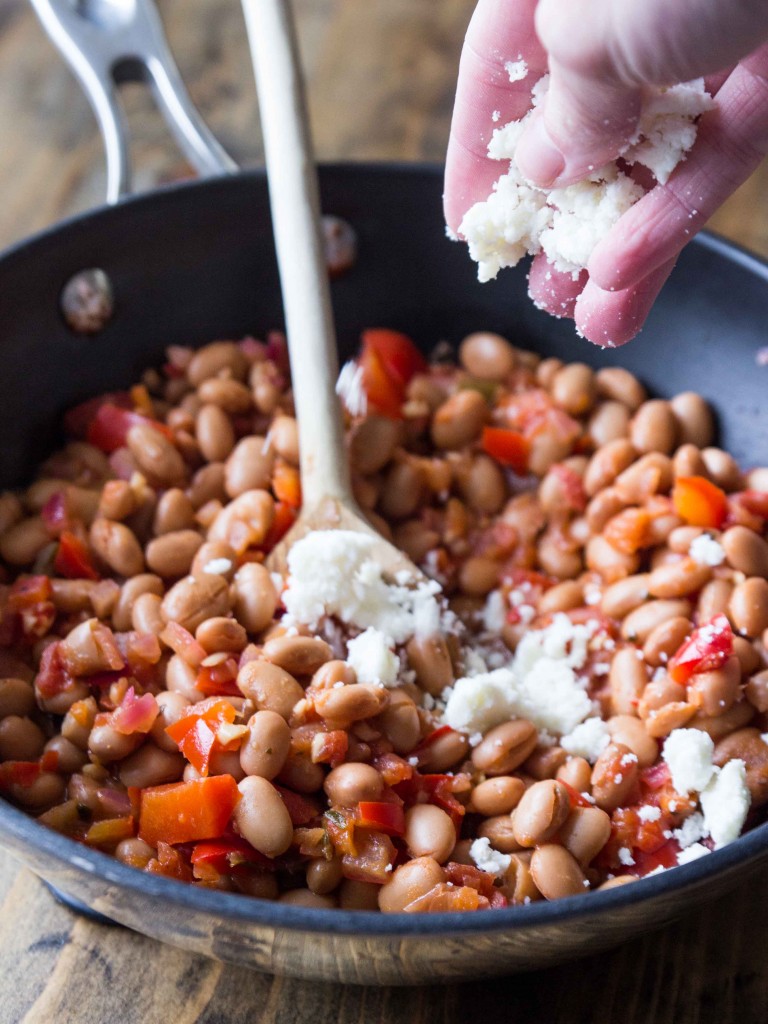 I tried to make some interesting things lately, like chia jam, which is supposed to be easy but mine turned out sososo gross. I told my mom this and she goes, "Who makes chia jam?"
I do, mom! Or at least I try to.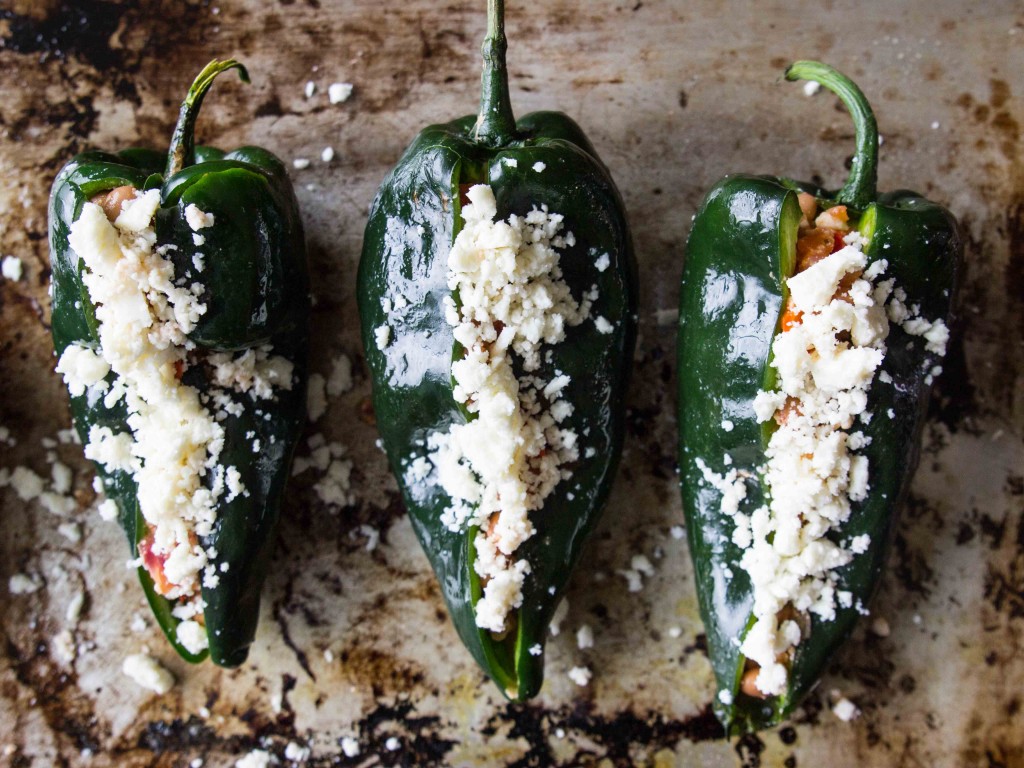 But then I wonder if those who read this blog even want to make things like chia jam? Do they wish I would post crazy indulgent desserts more often? Or more vegan meals? Or vegetarian comfort food?
See? Crisis of self, right here on this internet space. Your thoughts are welcome and encouraged.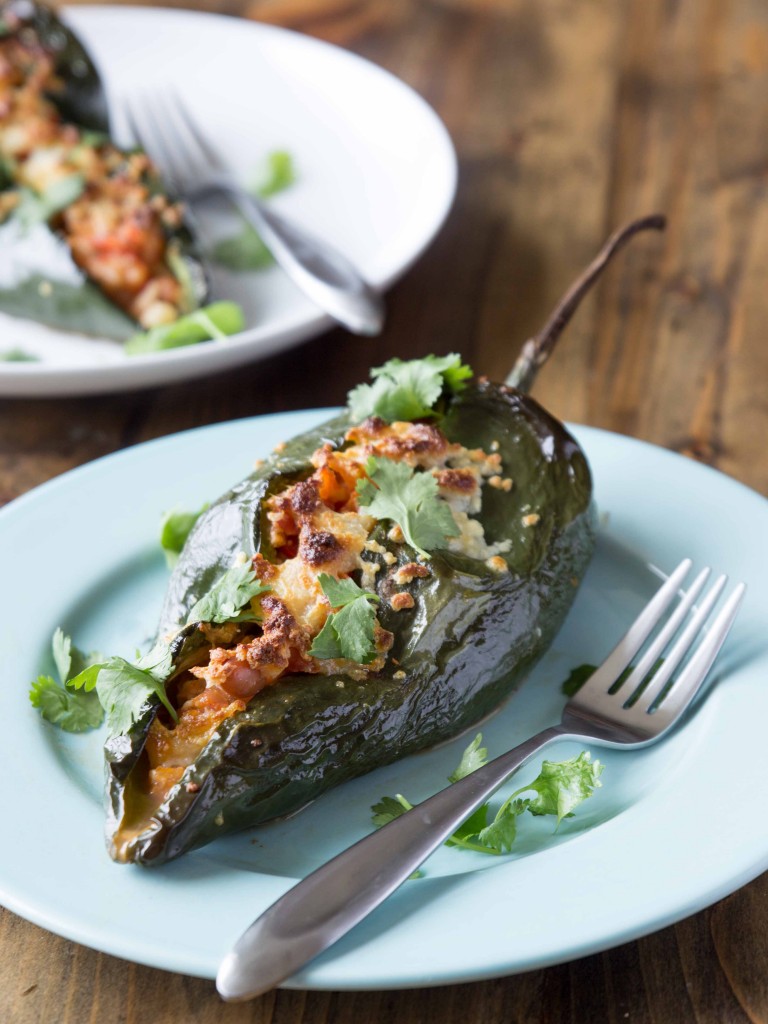 Although I may be a little wishy washy in my sense of blog-self, I have realized one focus I want to hone in on: easy meals. My favorite meals, and the ones I come back to again and again, are simple, needing a short list of ingredients and minimal time.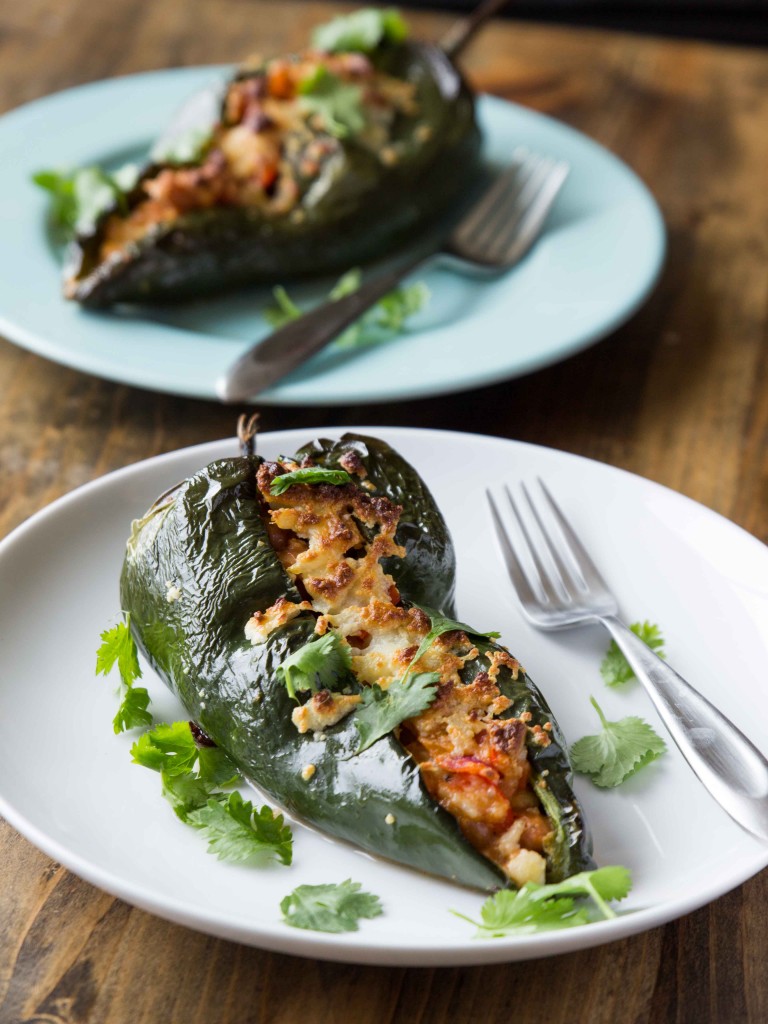 These peppers, for instance, are healthy, high protein, grain and gluten free, and so easy to throw together. The filling is a flavorful mixture of onion, red bell pepper, pinto beans, lime juice, and salsa.
While the bean mixture is still warm, I stirred in some queso fresco to give the filling a bit of creamy tanginess. Stuff the peppers with the filling, brush some oil on to ensure the peppers roast up nice and tender, and then top it all off with a sprinkle of extra cheese.
Easy meal for the win!
…
Recent Posts
Fair warning: this is a post about my dog….and cupcakes that I baked for my dog….for her birthday. Eeeek. I feel crazy. If you're not into dogs, you may not care about this post – that's okay! Let's hang out next week with our people food! Deal? Deal. Teia turned 1 this past Sunday. I…