By Katie 6 Comments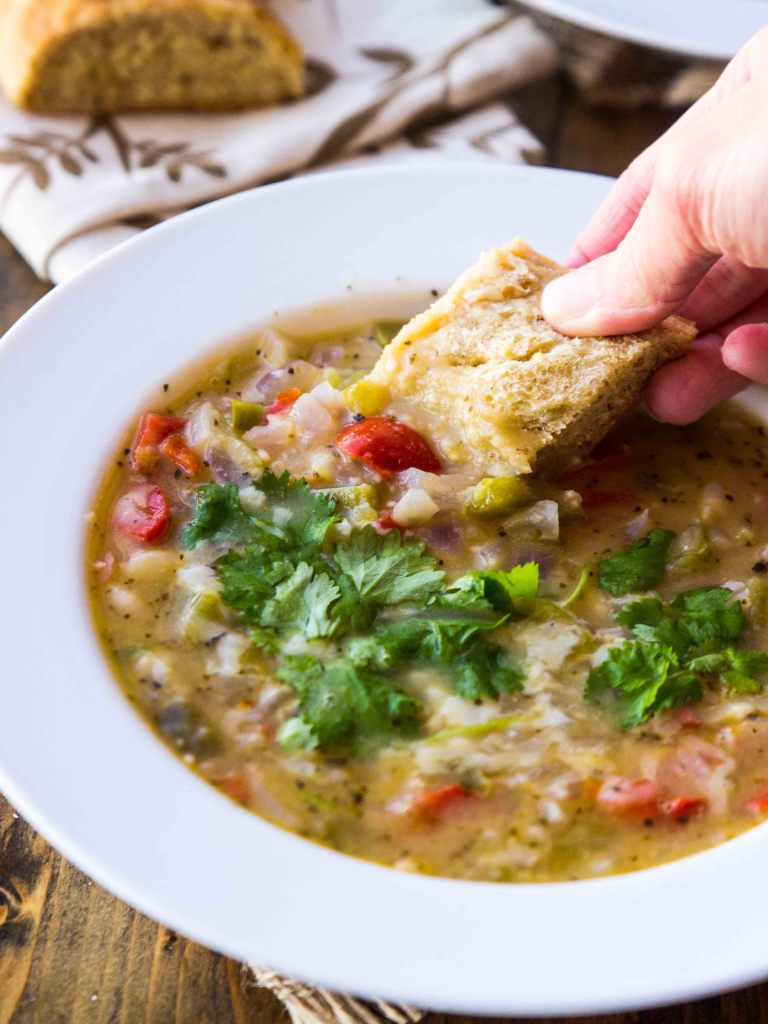 So much carb dunking around these parts.
Although I've been on a soup kick for over a month, this is the first truly chilly week where soup feels necessary, and I'm digging it.
Check back with me in January, and I will very likely be digging it MUCH less. But, for now, lets proceed with all the bread and all the cheesy soup.
…
By Katie 7 Comments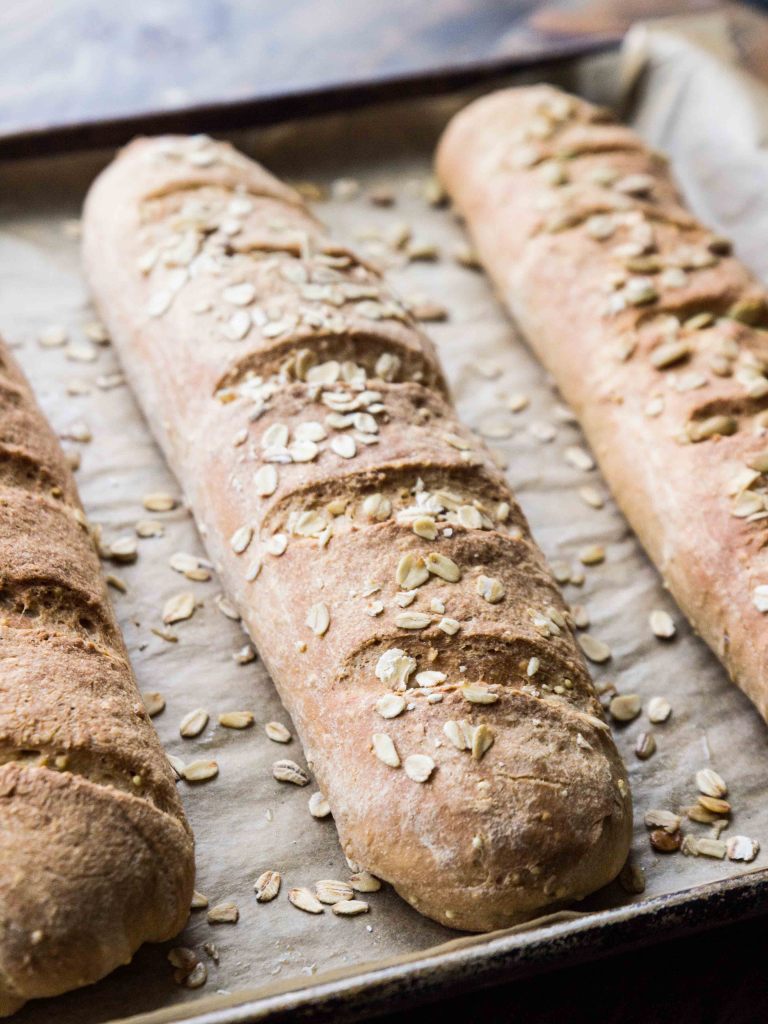 For years I've been a devoted Panera customer. If I'm going out to lunch, you can bet I'll be at Panera about 90% of the time.
Then, just a few weeks ago, I went in and ordered my You Pick Two, requested a whole grain baguette on the side, and they said "We're not doing baguettes anymore, but would you like a dinner roll?"
…no. I want a baguette. That's why I'm here. That's always why I'm here. Where am I? Who am I? Why don't you have my bread?
…
By Katie 9 Comments
I used to dislike apple-flavored things, or at least I thought so. I also thought I disliked the taste of wine, and wasn't much for TV. Things change.
It turns out it's the fake apple flavor that I dislike. Apple martinis? Nope. Apple candy? Noooo thanks. A packet of apple cinnamon oatmeal? Bleh.
Take some real apples (honeycrisp, preferably), peel them (at first I wrote "feel" them – hehe), chop them, then caramelize them with some brown sugar? Now we're talking.
…
Recent Posts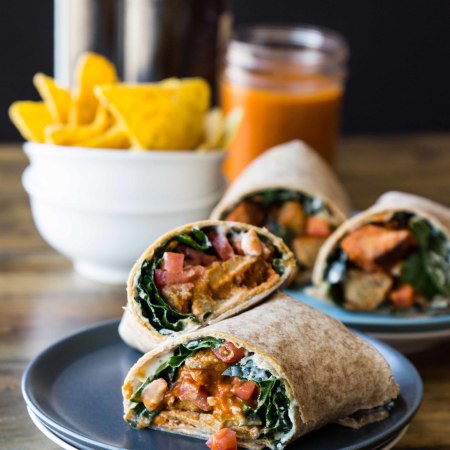 QUICK – you can choose one thing, ANYTHING, to eat at this moment. What would you choose? Me: Changes by the hour, but right now I'd say an epic grilled cheese with roasted veggies and lots of hummus and avocado on thick toasted buttery whole grain bread. GAH. Ryan: Buffalo chicken wrap. every time. all…