By Katie 3 Comments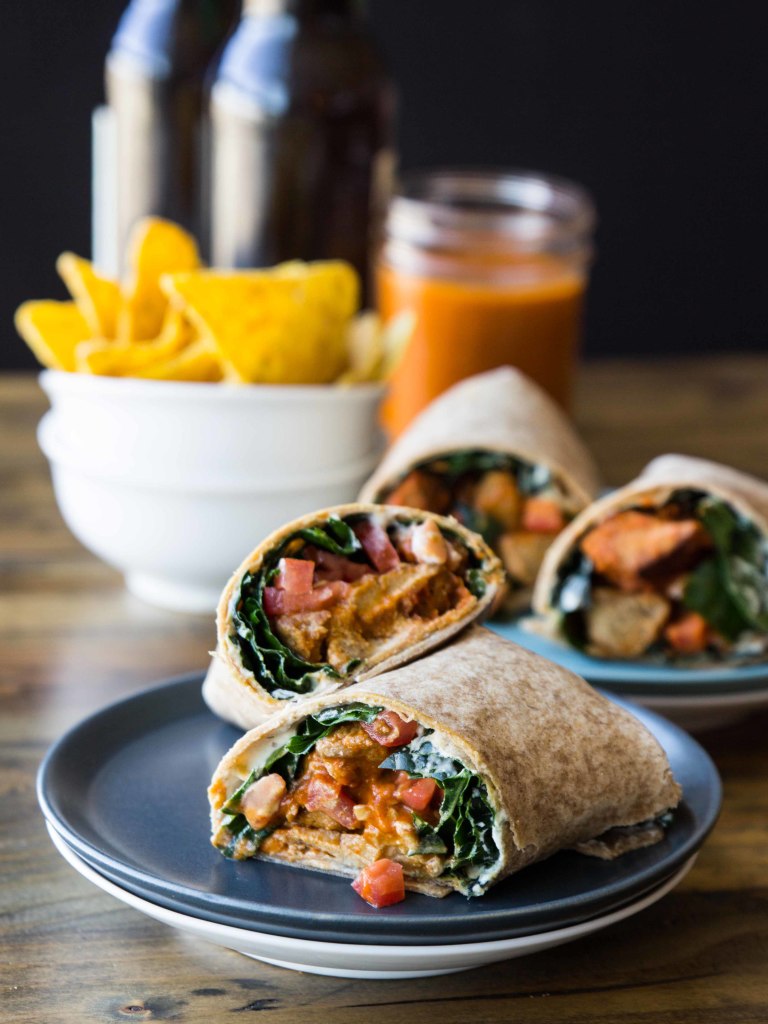 QUICK – you can choose one thing, ANYTHING, to eat at this moment. What would you choose?
Me: Changes by the hour, but right now I'd say an epic grilled cheese with roasted veggies and lots of hummus and avocado on thick toasted buttery whole grain bread. GAH.
Ryan: Buffalo chicken wrap. every time. all the time.
…
By Katie 6 Comments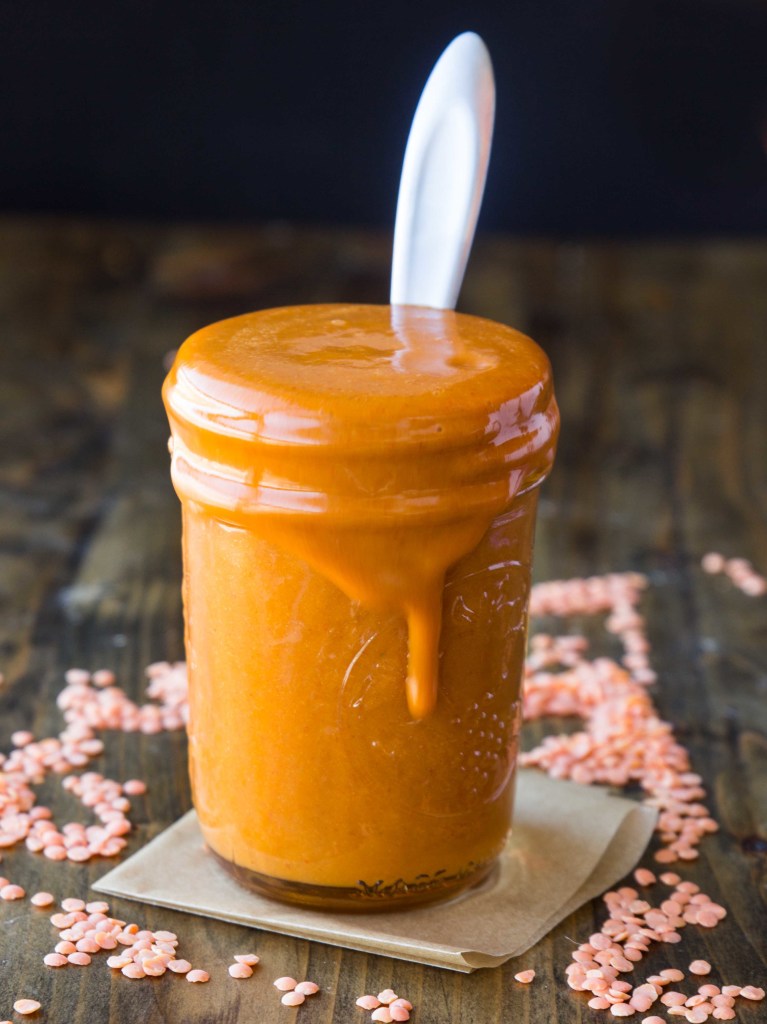 Hi hello! Happy Monday. Today, we are talking about Ryan's favorite condiment, and how to make it happen at home with one of my favorite ingredients.
BUFFALO SAUCE!
…made with red lentils. Heh? I know.
…
By Katie 4 Comments
Happy Tuesday, folks! Tuesdays tend to be my "whomp whomp" day of the week, but it's okay because THERE'S CAKE. FOR BREAKFAST.
If we're being 100% honest, which I almost always am (it's an affliction), I made this cake last weekend, so breakfast today was actually just peanut butter toast, which is great in its own way, but it's not cake.
When this cake happened last Saturday, I actually intended to make snacky muffins, but honestly? I didn't want to deal with scooping and frosting individual muffins. I feel like that sentence should probably be embarrassing for a food blogger, but this is a safe space, right? A trust tree? It's like when I consider changing out of yoga pants on weekends before 10am…it just isn't going to happen.
…
Recent Posts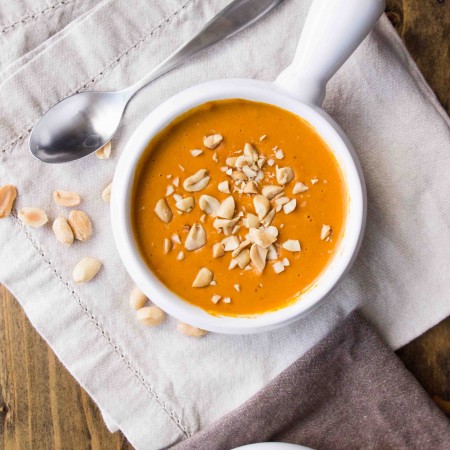 This post is brought to you by flannel. And cozy fall days where the sky is grey, the air is cool, and you just want some hearty soup to warm you up. …But mostly flannel.